Dynamic Iris Capital has traded another pub with the booming Gallagher Hotel Group, as leaseholds continue to come to the fore in the hot hotel market.
Representing the fifth asset swap for the two groups, Iris has sold Gallagher the 888 Hotel in Chinatown for around $7.5 million. As each pursues specific operational goals, both offer perspective on the sale.
Hot on the heels of last month's sale of the Oxford Hotel at Drummoyne, which Iris bought from Gallagher in late 2012, CEO Sam Arnaout says they are always open to opportunities to both purchase and divest.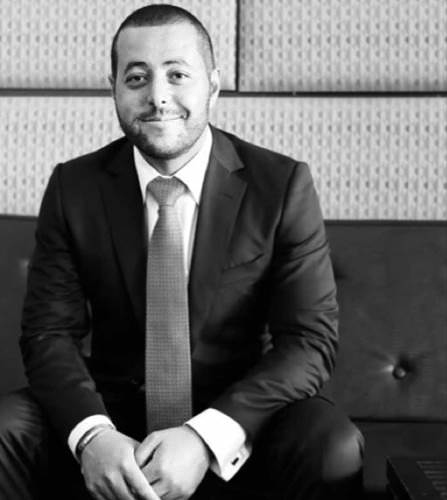 "This sale is another example of our overall corporate strategy to take advantage of both buy and sell opportunities in an increasingly liquid market.
"Although we are long-term hoteliers and view the sector as attractive and stable, it is only prudent to not be locked into a certain mindset."
The off-market 888 sale was through CBRE Hotels. National pub director Dan Dragicevich says banks are once again "back in business" for leaseholds, which are definitely coming back into vogue in the right circumstances.
"The pub market is buoyant at present, and this extends to leasehold venues – which provide a more affordable entry point and generally higher returns than freeholds.
"Banks are again drawn to the benefits of leaseholds, for experienced publicans."
Holding title to over a dozen pubs – a mix of both freeholds and leaseholds – Gallagher hopes to apply further balance to their portfolio, with improved internal rate of return on financing.
"It's a great little venue, at the happening end of Chinatown," Gallagher told PubTIC – from a seat at the 888, which he officially took possession of in the past few days.
"We're enjoying having hotels in the city, and happy to take on another one. It's basically a sports bar, with TVs everywhere.
"We don't have specific plans, and are busy with renovations at several of our venues, but will give it a tidy-up and decide from there."
The new acquisition will be run by industry veteran Paul Diroux, who has most recently run Gallagher's Jacksons on George leasehold.
"I like to have a mix of venues in our business, and a mix of business in our venues," said Gallagher.
"I'm really happy with that model, and it will continue."