A Brisbane pub has found itself answering to a powerful community group, after neighbours voiced their complaints – but not to the pub.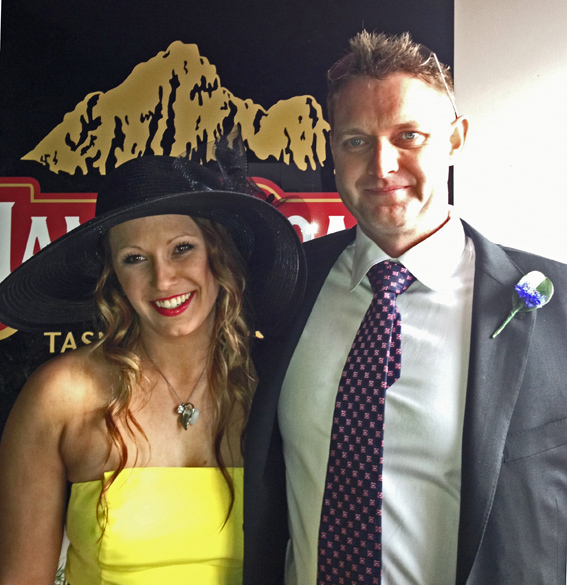 The Boundary Hotel, a classic local's pub in Brisbane's urban and well patronised West End, is the passion of owners Adam and Brooke Hill, who invested their life savings to purchase the business.
Encountering their fair share of occasional incidents – plus daily run-ins with Ice users – hospitality veteran Adam says he knows the value of listening to people's concerns.
"I've done my best to be approachable and communicate with the community, and make sure they are across what we're doing. Any overflow effects are dealt with at a personal level," Hill told PubTIC.
But in a case of what you don't know will hurt you, issues were coming from the local residents with whom he wasn't speaking, via the West End Community Association.
"I didn't actually seek out people that weren't happy," Hill recalls.
"That created a tone where some people were saying 'he's great' and others saying 'he's horrible – he doesn't do anything'.
"Because they didn't communicate to me, I didn't know.
"I was at fault, because I didn't seek them out. I've since been more proactive."
The enemies unseen, as it were, levelled allegations of antisocial patron behaviour and failing to address issues. Hill says he enjoys a great relationship with local police and liquor licensing, but apparently not the silent minority.
He and his wife sold everything to buy the pub, and having worked hard to build the asset, are now even more wary of the dangers of complacency.
"I've got too much invested … I'm in it for the long haul.
"We nearly lost it all due to an oversight with the community. You need to be in communication with your neighbours, and everything they do.
"If I wasn't in with the locals, I would go broke – it's a locals' pub."