First-time owner Tim Ireson and family have taken hold of Orange's Ophir Tavern, with plans and plenty of opportunity on a great site in the growing town.
The Ophir is set on a big 9,171sqm block zoned B6, and one of just two pubs in the eastern side of Orange.
For a dozen years it has been owned and worked under management by investors in Sydney-based EBC Hotel & Leisure Fund, which also holds three pubs in Tasmania. The company saw the pub through the GFC, and executed a major redesign around the smoking regulation changes.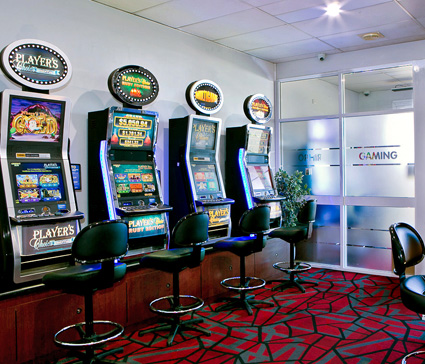 The structure shows GFA of 1,880sqm on the big block, which includes four motel-style accommodation rooms in a region with a distinct shortage of accommodation options.
Citing it was time to mature the investment, EBC listed the freehold going concern with Ray White's Blake Edwards.
"I know there comes a time when it is best to move assets to someone else," noted EBC director Colin McGillivray.
The title has now moved for circa $6.2 million into the hands of Tim Ireson, whose extended family controls several pubs around NSW.
After a number of years working behind the bars of the Nags Head at Glebe, and the Grosvenor and Glen Garry Hotels under Paddy Coughlan and Ned Kelly, Ireson has spent the past few years working real estate, before banking on his own freehold.
Taking the keys yesterday, Ireson says they are juggling operations and some minor touch-ups, but its straight into the kitchen renovations.
"Our plans are for a family-friendly hotel, with big plans for outdoor children's equipment and beer gardens, and the big focus is going to be food. We've got pretty much a blank slate at the moment."
The property's size, location and zoning allow for multiple uses and opportunities to expand the current operation, which will progress with the town's growing population of 40,000. Ireson and immediate family are part of the new generation.
"My wife and I, we've got two girls, and we were keen to move out of Sydney. This opportunity popped up and we were keen as."
The Ophir's sale price was representative of a strong business in a region with growing opportunities, which is in keeping with the focal migration throughout the State.
"About four years ago the metropolitan hotel market exploded, followed by the Newcastle, Central Coast and Wollongong markets," observes Edwards. "Late last year I noticed a surge of interest in top-quality regional assets, particularly from Sydney-based investors.
"During the sale process for the Ophir Tavern we produced seven written offers from the market, and a sale result well in excess of our vendor's expectations."