The affluent Ophir Tavern in Orange is on offer, boasting a massive block and development opportunity at an undercooked pub in a rising regional town.
The Ophir, taking its name from a Biblical port famous for its wealth, is one of just two pubs in the eastern side of Orange, around three and a half hours west of Sydney.
The asset has been owned since 2005 by a group of investors behind EBC Hotel & Leisure Fund, based in Sydney, the hotel run under management and bistro leased out. EBC also owns three up and coming pubs in Tasmania, currently undergoing capital refurbishment.
EBC's purchase was the pub's first time transacted in three decades, and it was quite run down. The company took the opportunity leading into the smoking regulation changes to execute a major redesign.
The Tavern itself has GFA of 1,880sqm, on a block of 9,171sqm zoned B6, allowing multiple uses. EBC recently engaged a local architect to draft plans for a sizeable potential development, including accommodation and residential assets.
Established 1846, Orange has a growing population of around 40,000 and distinct shortage of rooms. The Ophir currently counts 4 motel-style accommodation rooms, with a consistent high occupancy rate.
But after a dozen years holding the Ophir, through the rollercoaster of the GFC, the investors are ready to move on. EBC director Colin McGillivray is upbeat about the Tavern's appeal in the current market.
"It's been great … performed well, and quite consistent," says McGillivray. "But I know there comes a time when it is best to move assets to someone else, and allow investors to redeem capital.
"The sale is exciting for us. I think the property is a cracker, and I think the market will receive it with a very positive view."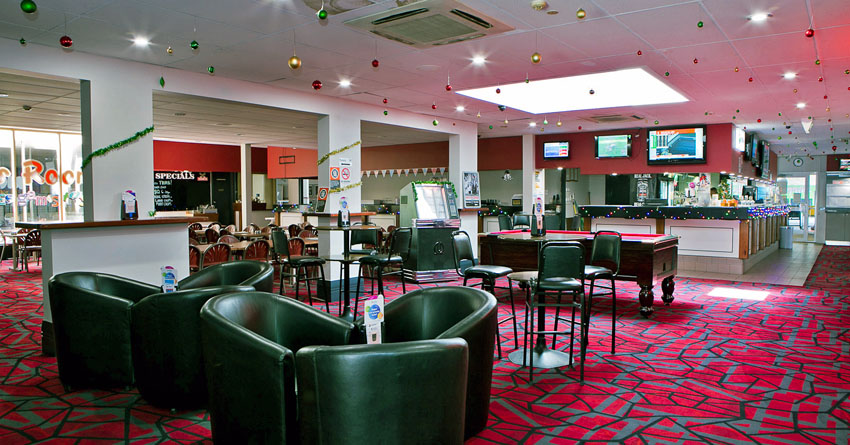 EBC has listed the freehold going concern through Ray White's Blake Edwards, who notes the big catchment of the pub, and the adjacent 24-hour food outlets that have emerged with recent zoning plans.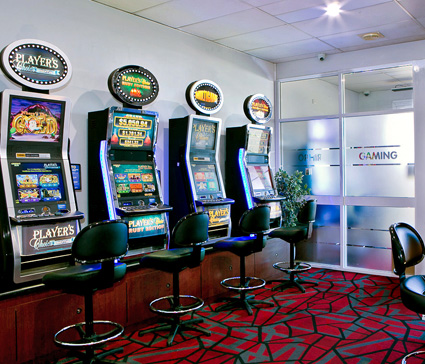 Located in a Band 1 LGA, the Ophir currently has 19 EGMs, with eight in smoking solution, as well as a drive-through bottleshop.
"It's a gem. This hotel will be particularly well received by gaming operators who are looking for a suburban tavern-style venue," suggests Edwards
"It also has considerable potential upside in the redevelopment of some of the 9,171sqm of land into motel accommodation."
The Ophir Tavern is being sold via Expressions of Interest, closing Thursday 8 March.