Independent NPO DrinkWise has been awarded another top honour for its ground-breaking 'How to Drink Properly' campaign, with BRW praising the delivery and effects of its message.
The BRW Most Innovative Companies Awards last Monday night saw the DrinkWise How To Drink Properly campaign claim one of the top honours – Best Marketing Innovation – for its sophisticated, alternative concept.
'How to Drink Properly' was launched in 2014, and has employed innovative techniques and social media to achieve very impressive cut-through with the target market – primarily young people.
Of those that had seen the campaign, 33 per cent reported drinking less as a result, and a quarter attributing that decision to wanting to 'stay classy'.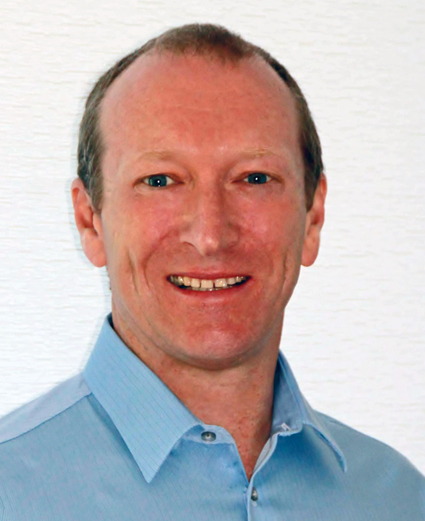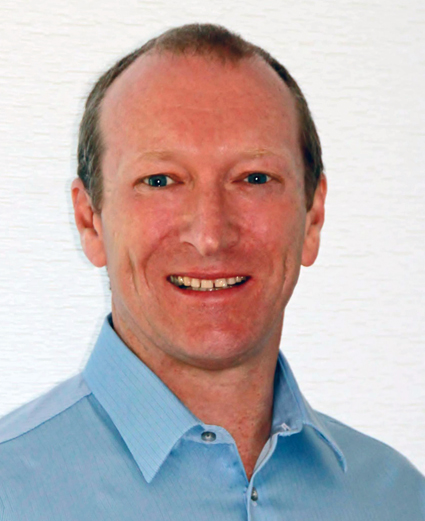 "This campaign is about teaching young Australians how to drink in a classy way," explains DrinkWise CEO, John Scott.
"It's the first time this audience hasn't been preached a message of abstinence. Pleasingly, the independent research data is showing that the campaign is making a difference.
"This award is acknowledgement that the culture of innovation we've instilled at DrinkWise is gaining traction.
"We work hard to target the precise time people are making drinking decisions and the How to Drink Properly campaign demonstrates you need to be prepared to push boundaries if you want to create meaningful impact."
DrinkWise was established by the alcohol industry in 2005 and aims to combat negativity sometimes associated with the industry by advocating a healthier, safer drinking culture.