The winning run of top gaming pubs continues with another coveted freehold going concern coming to market.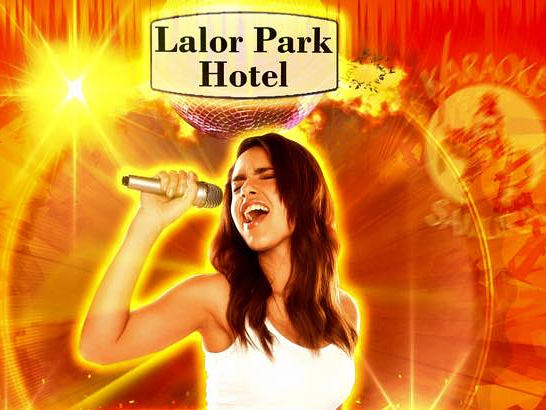 Situated on a large block in the fast-growing district of Blacktown, the Lalor Park Hotel is likely to become a top-100 gaming venue, with upside potential atop its current position of #153 on the OLGR list.
The area's North-East Precinct has been rezoned medium- to high-density residential and slated for a population of half a million people. 2014 saw over $1bn in approved development applications, as the maximum building height triples from eight to twenty-four storeys.
Boasting a 24-hour licence and 30 EGMs, with 22 currently residing in the 'smoking solution' area, JLL Hotel's Sam Handy, appointed to market the pub, says the operation can still benefit from further good management.
"The owners moved an additional six machines into the smoking solution late last year, and the gaming performance has responded with average turnover and net profit growth of 26.5 per cent YTD," said Handy.
"There is scope to move the remaining eight indoor machines into the smoking-solution, which will no doubt elevate the pub to a consistent top-100 gaming ranking."
The vendors are divesting the hotel in a strategic exit from NSW to concentrate on their Queensland operations. Handy says they have only recently equipped the hotel with a kitchen and implemented a food offering, in anticipation of the upcoming population growth, and are currently seeking approval for minors to be in the beer garden.
JLL refused to put a figure on price expectations. The Lalor Park is on offer via public tender, closing Thursday, 1 October, 2015.