The historic Imperial Hotel at Clifton will be "restored to its former glory" after being boarded up for more than a decade.
WIN Corporation has owned the hotel "breathtakingly perched high above the Pacific Ocean" on Grand Pacific Drive for decades, but the building has been closed and unused since November 2003, after a landslide closed Lawrence Hargrave Drive and the area lost its tourism pipeline for two years until the now famous 'Sea Cliff Bridge' opened.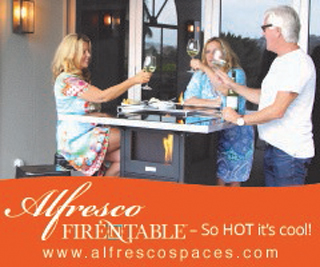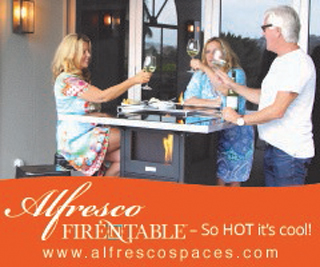 Back in 2010, WIN proposed a $1.6 million makeover to revitalise the property, with modern facilities and new outdoor areas to cash in on the hotel's amazing outlook. After some community opposition plans were approved, but work never started.
Last Saturday a crowd of well over 100 people gathered onsite for the auction through Colliers International, with the 'blank canvas' property having attracted more than 150 enquiries and 50 onsite tours since it went to market in February.
Bidding started shakily at just $800,000, but rose to a little over $1.5 million before a vendor bid was announced for $1.9 million.
Shellharbour Workers' Club upped that to $1.925 million, but the property was passed in as that figure still did not meet reserve. However, the vendors and the Workers' Club soon reached an agreement, although a final price was not disclosed.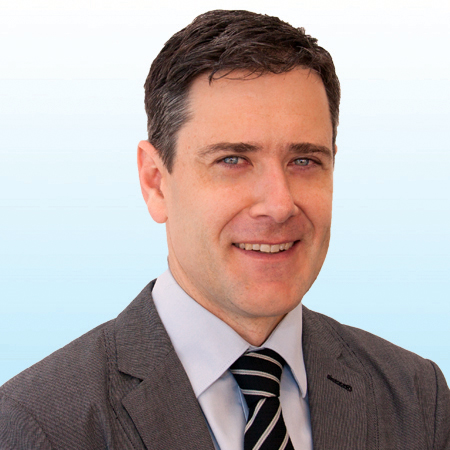 Speaking to PubTIC, Colliers' Simon Kersten described the sale as a "very good outcome" given the significant hurdles of heritage and refurbishment the incoming buyer would have to jump.
"There was a lot of general interest before the auction, from a lot of different types of money, which was pretty much in the range of the bidding. There just weren't as many potential buyers once the bidding passed $1.5 million.
"The vendors had a price in mind, and it proved realistic as we transacted at that.
"Quite a few local and out-of-area pub operators looked at the hotel, but the thing that slowed everyone down was the potential cost of the refurbishment, particularly given its heritage listing."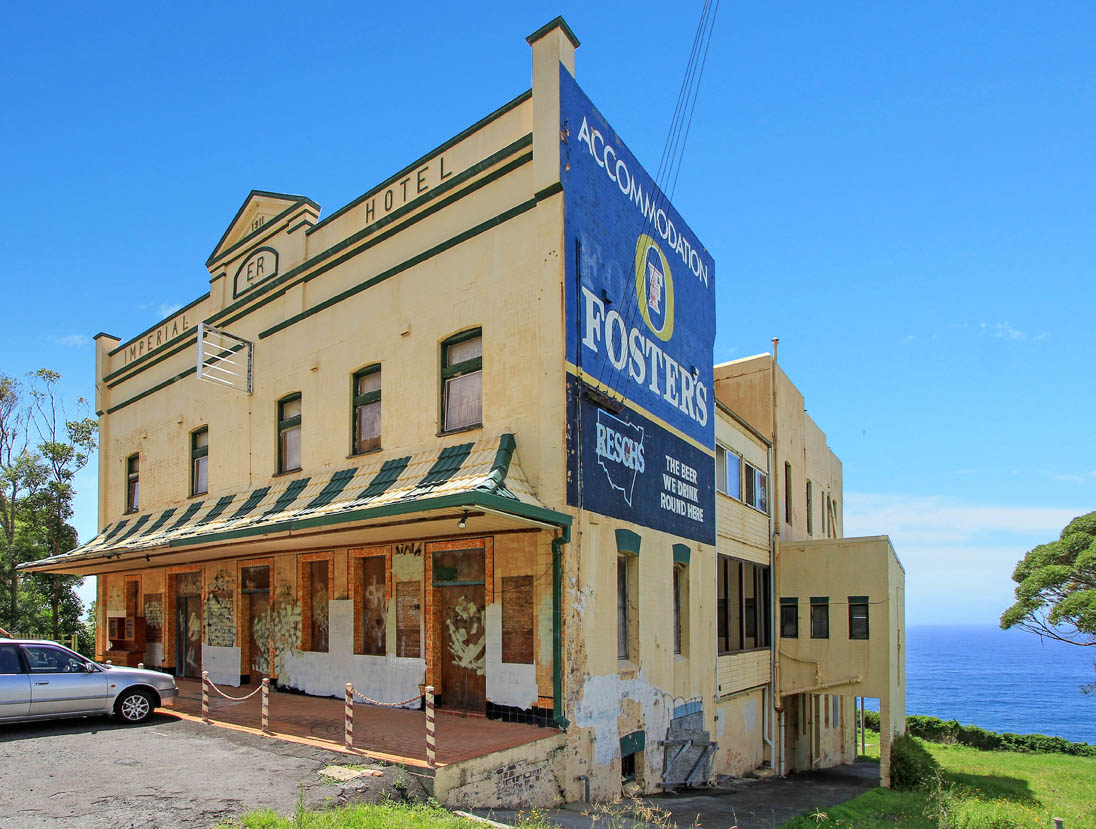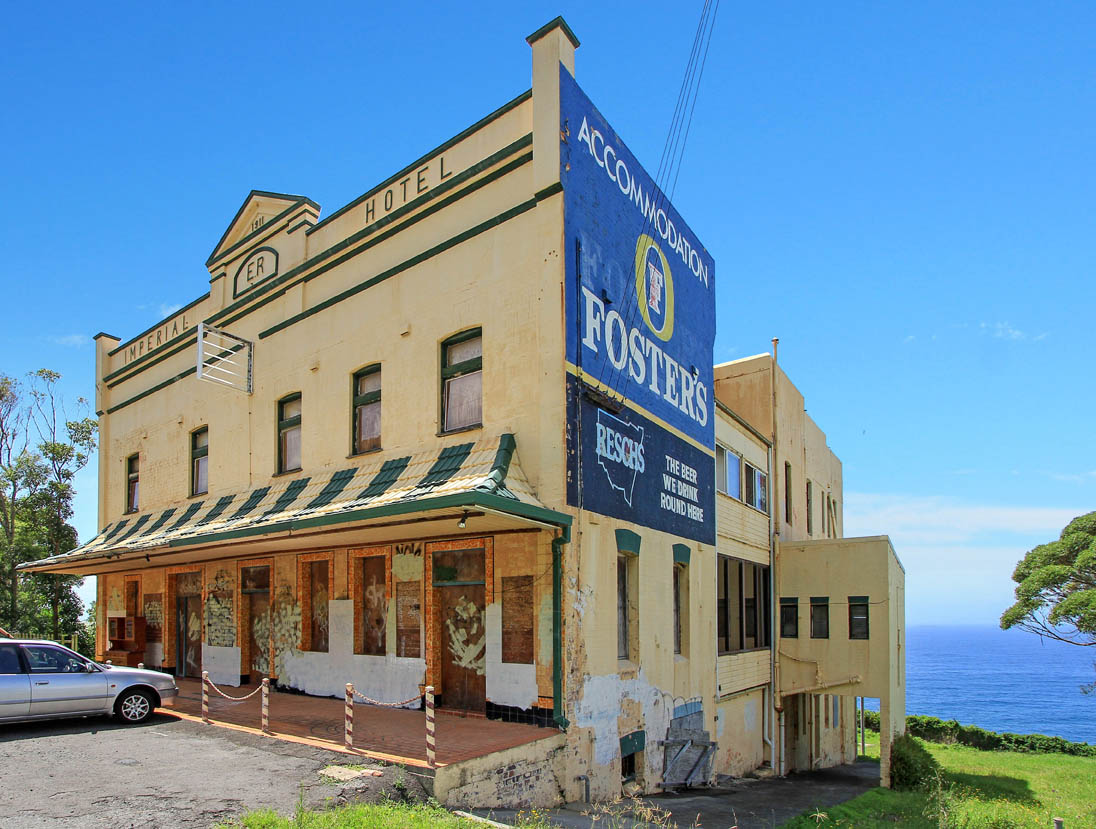 The Club intends to fully restore the building, "and acknowledge the historical significance of the property". CEO Debbie Cosmos cited their intentions to engage with local community before undertaking the restoration.
"The purchase of the property is an opportunity for the Club to capture additional market share within the Illawarra, which will ultimately benefit the members of the Club.
"It is also an amazing once-in-a-lifetime opportunity to be able to restore such a significant building in the area."