Sky Racing's new thoroughbred-only channel will be launched this Saturday, bringing new technology and "a new era for Australian race broadcasting".
Sky Thoroughbred Central replaces the existing Sky Racing World, and will be supported with innovations such as boutique camera shots, graphics and a world-class line-up of race callers.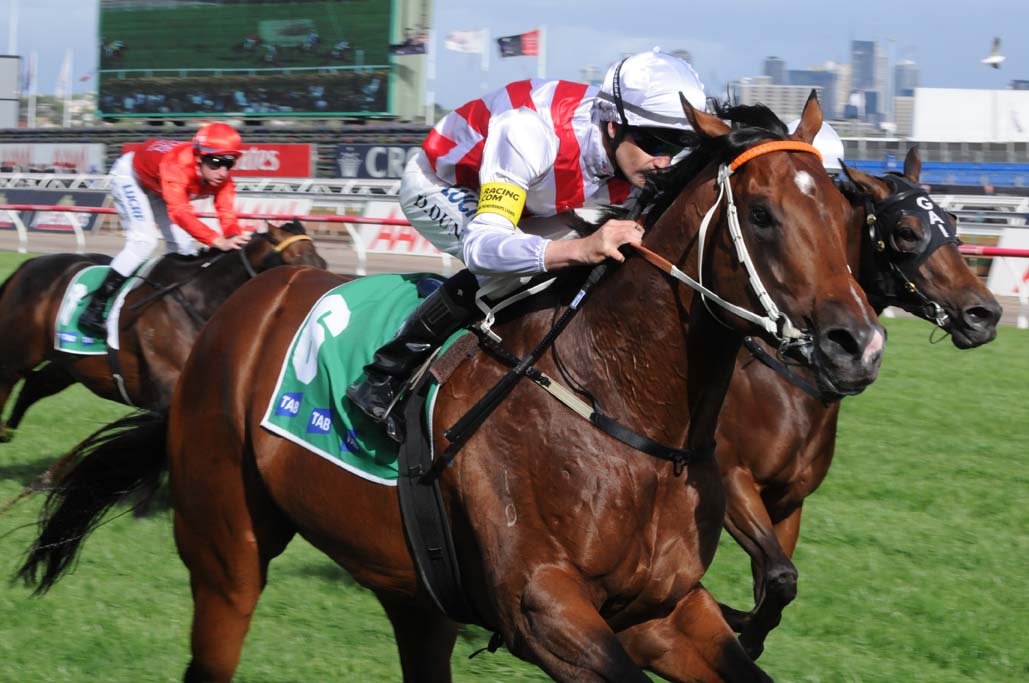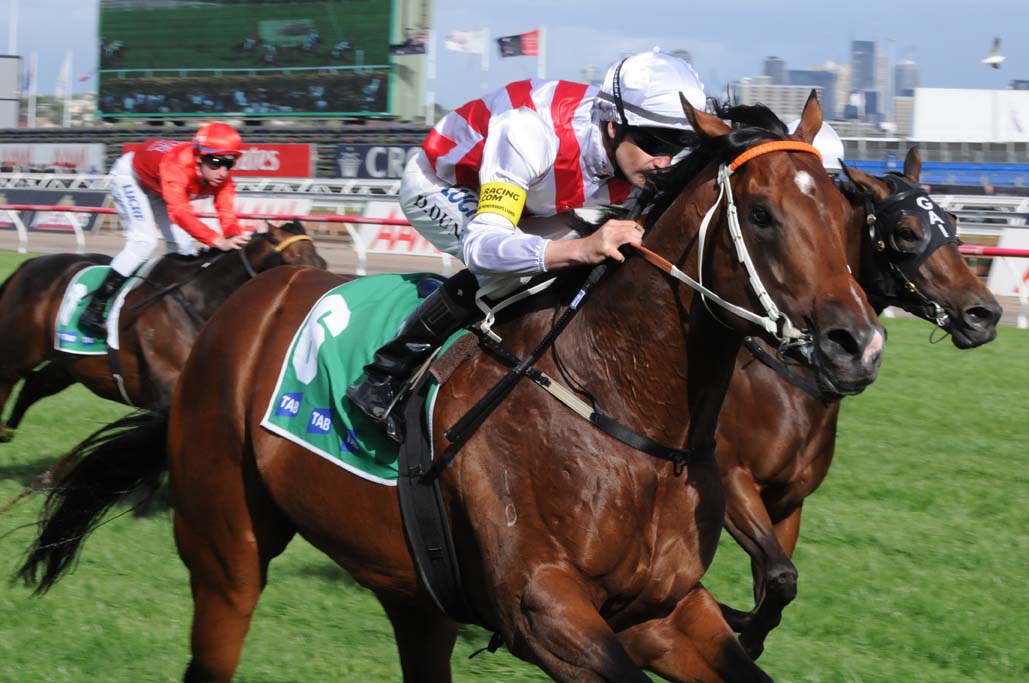 The new-look channel will champion the broadcaster's hope to provide an entertainment option to "a broader audience" as well as being the premium wagering offering for punters and racing fans, and comes courtesy of Sky's recent new deals with racing institutions.
"The decision to rebrand our thoroughbred-only channel reflects the recently announced 10-year deal with Racing NSW and the Australian Turf Club," says Sky Racing Channels general manager Gerard Patane.
"Sky Thoroughbred Central will establish the horse as the hero, showcasing what makes thoroughbred racing special and telling more of our great sport's stories.
"Over the coming months we will be making a material investment in production, enhancing the viewer experience and demonstrating our commitment to take racing to more people."
Broadcast on Foxtel 521 (previously Sky Racing World), the updated coverage will feature enhancements such as use of a helicopter, cameras on the 'return to scale' area, barrier, and callers, an infield tracking camera, and super slow motion replays.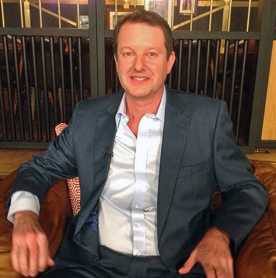 Behind the mic will be Sky's new line-up of talent, led by former Hong Kong star commentator – local Darren Flindell.
"The Sydney Carnival, featuring The Championships, is a global event and Sky is pleased to announce a truly global line-up of talent, with one of the best race callers in the world, Darren Flindell and Channel 4 UK presenter Gina Harding joining the Sky team," said Patane.
Sky Racing recently confirmed its on-air personnel for the carnival, including the Tooheys New Golden Slipper Day, Western Sydney Legends Day, The Championships Day 1 and Day 2 and Schweppes Stakes Day.
Chief race caller:               Darren Flindell
Host:                                     Greg Radley
Form expert:                     Ron Dufficy
Analysis:                              Richard Freedman
TAB updates:                     Glenn Munsie
Mounting Yard picks:      Caroline Searcy
International guest:        Gina Harding (Channel 4 UK)
Interviews on pony:       Bernadette Cooper
News reporter:                 Brent Zerafa