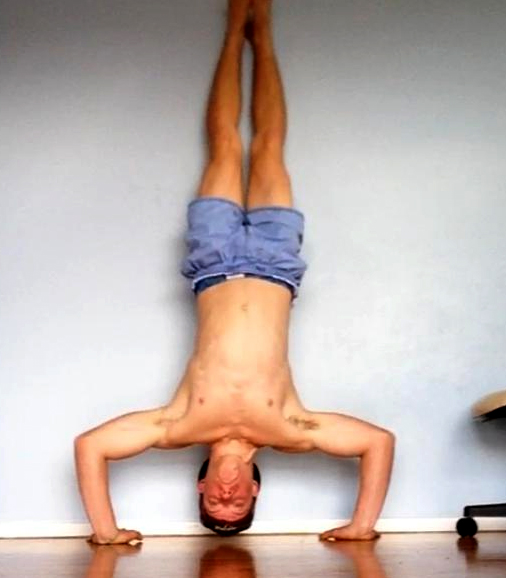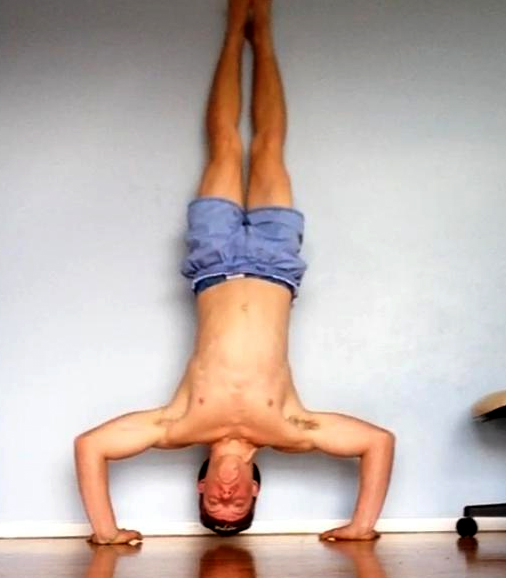 A Sydney teenager is recovering from serious burns after a classic case of stupidity under the influence of alcohol.
Sydney Northern beaches 18-year-old Johno Holten is in a stable condition in Royal North Shore Hospital after allowing himself to be set on fire at a house party over the weekend.
A flood of media over the ludicrous exhibition, unsurprisingly filmed on an onlooker's phone, has focused on the sheer stupidity of the act, which seems to have been inspired by the internet craze in recent years of adolescents dousing themselves in flammable liquids, setting it alight and uploading the video online.
But aside from its possible inspiration, the incident also seems to have involved consent by a person that has consumed considerable alcohol, with a friend reporting to media Holten was passed out, before waking and suggesting "light me on fire".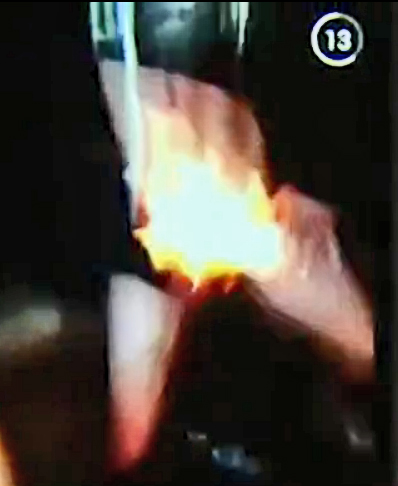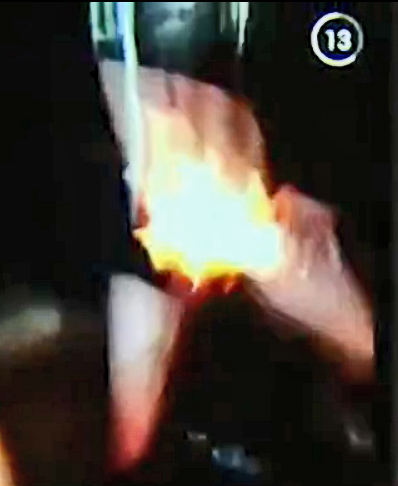 The video shows Holten's legs being sprayed with deodorant and set alight, before the same is done with his pubic hair. Apparently the situation escalated and lighter fluid was tried next, resulting in a fire that spread to the man's clothes and gave him significant burns.
On Sunday Police arrested and questioned one of Holten's friends, who allegedly lit the fire. Northern Beaches Local Area Command report he was released without charge pending investigations.