In an era where a venue's branding and public persona are more important than ever before, the team of Scott Leach and Fraser Short are owning one of Sydney's most trendy precincts.
On the back of unveiling its renovated dining space Howard's Cantina, Scott Leach's Rose of Australia, in Erskineville, engaged social media and marketing specialists to endear the new brand to its demographic.
Working on the principle of quality over sheer quantity of Likes, the campaign strove to build relationships with its potential customers through stories of the family and its staff, and achieved exceptional engagement with the new demographic, reportedly far higher than averages.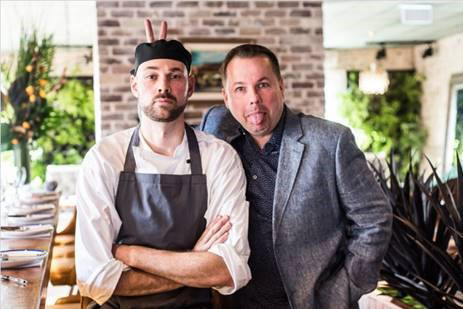 The work was acknowledged with the Rose being awarded the prize for Best Social Media Activity at this week's AHA NSW Awards for Excellence.
Scott Leach furthered the principle, commissioning a short video outlining the campaign done through Papaya PR.
Destined for accolades at next year's Awards, Fraser Short recently let slip that his collaboration with Leach at Erskineville's Imperial Hotel is "halfway through renovations" and on track to reopen in February 2018.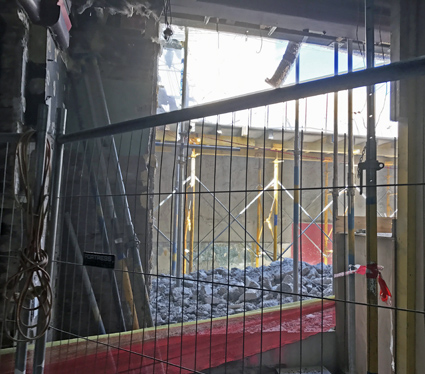 After shutting mid-September and demolishing much of the pub, including part of the roof, it will re-emerge as a more approachable and food-focused offering, while retaining its reputation as "the grand old dame" and host and home to cabaret and the LGBTI community.
This month, following the reading of the SSM vote, came the announcement the Imperial would be attempting to open a chapel in support of the success of the Yes.
"[The Imperial] will relaunch in two stages," said Short. "Downstairs will be ready for Mardi Gras, and the nightclub performance space will be back open, then we'll open upstairs probably just after Easter."
Short and Leach purchased the freehold going concern of the Imperial in late 2015, following a string of trade breaches under the previous management that forced its closure.