Hot on the heels of a portfolio shuffle, Gallagher Hotels has relaunched two of the fleet with new looks, welcoming a resort feel into the Central Coast, and another PJs at Ryde.
Patrick Gallagher's group (GHM) currently counts eleven pub operations, predominantly in Sydney.
Looking to further invest in some of his freehold operations, Gallagher last week announced sales campaigns on the leasehold interests at PJs Criterion, in the Sydney CBD, and PJs Enfield, in the inner west.
The group has expanded and consolidated in recent years, picking up Chatwood's Chelsea Hotel from Solotel last April, and spending millions refreshing existing interests, including a $3 million extension of the Irish theming at the Criterion.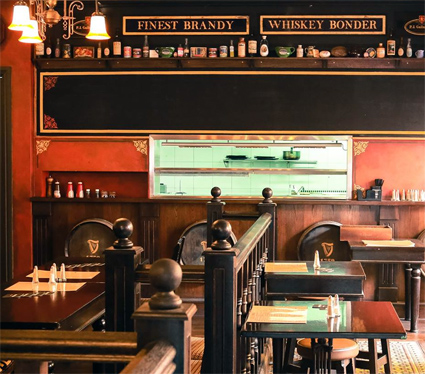 GHM acquired the Royal Hotel at Ryde in 2014 for around $18 million, and always considered it for transformation into one of the group's signature PJ Gallagher branded venues.
The Irish luck came to fruition for the St Patrick's Day weekend, heralding authentic theming and entertainment, kicking off with the Rob Henry Duo on Friday night, continuing with bands and Irish dancers across the weekend, with a Guinness promotion helping everyone don some festive garb.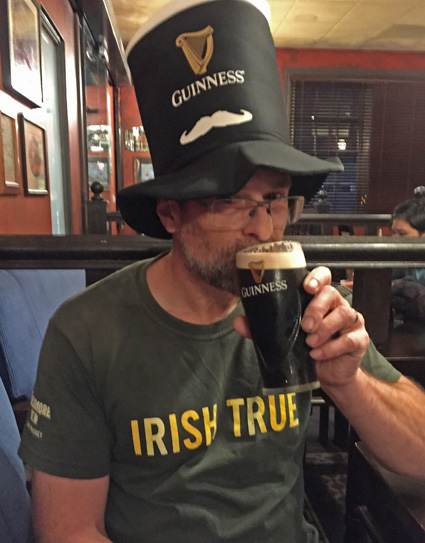 "Come and check out our new fit-out, all the way from the Motherland," invited the old Royal.
Simultaneously, the Terrigal Hotel re-emerged for the hallowed weekend sporting a fresh new look inspired by the quintessential US east coast mecca.
"Our newly refurbished hotel draws inspiration from the relaxed and sophisticated style that is the Hamptons."
As an outlier in the portfolio, Terrigal chorused a "cheers to our Irish friends" for St Patrick's Day, serving up Conor McGregor's Proper No.12 Whiskey, to the tunes of the Frohlich Brothers, and Charlie & Jensen, with the obligatory Irish dancers.
Gallagher says GHM has expanded "aggressively" in the past few years, and looking back on the overhaul at Ryde and an exhausting two-year renovation at Terrigal, he says they still have big plans on the cards.
"We're about to spend a lot of money on both the Union and Hunters Hill," he says. "They're not complete redevelopments, but they are getting a bit tired.
"We purchased Chelsea last year, and want to reposition that entirely as the brand seems a bit unknown. We want to thicken it a bit, give it a bit of recognition. It's going to get a complete overhaul."