Pubs, public buildings and perpetrators of cigarette smoke face tough new laws in Western Australia from this week – set to bring $1,000 fines.
Revised tobacco legislation passed in 2018 brought several new regulations, scheduled to begin Monday 18 March.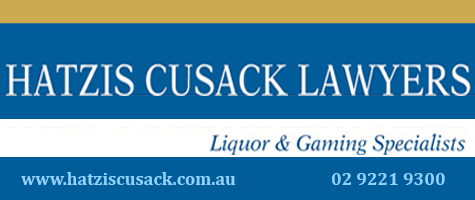 One such regulation prohibits smokers from lighting up with five metres of a public building, including pubs, shops, hospitals and airports. Another will penalise someone who smokes with ten metres of an air-conditioning intake for a public building.
The infractions will be enforced by local councils and the Transport and Health departments.
The Department of Health will run an education campaign and there will be a six-month grace period while the public is conditioned to the changes, which also include tobacco retailers reducing the size of pricing boards from the current 1sqm down to A4 (21 x 29.7cm). Cigarette vending machines will also be required to carry more graphic images. 
"It is planned to take an educational approach to support these regulatory changes over the first six months, to allow retailers to make the necessary adjustments," said Health Minister Roger Cook.
The new legislation supersedes current laws putting responsibility on the person or entity responsible for the premise to not allow smoke to get inside, but came as a surprise to many of the affected stakeholders.
"For the last 20 years, licensed venues have helped Government formulate and enforce reasonable regulations on outdoor smoking areas," offered AHA WA CEO Brad Woods.
"The hospitality industry has had no consultation about these new measures."
The tightening regulations come as Western Australia looks to build on its economy, as mining and tourism downturns appear to be turning north again. As in other states, the smoking restrictions will likely affect venues with limited outdoor areas and options.
"The responsibility to regulate and monitor the behaviour of patrons outside of a licensed premise is beyond our members' control, and will lie with WA Police," furthered Woods.
"Public spaces outside a venue are virtually unenforceable and we wish the WA Police good luck in enforcing these regulations."