One of the greatest things about the ever-shrinking global community is that as the tyranny of distance gets smaller, opportunities increase.
Over a decade ago the British pub scene – largely under threat due to its over-supply of centuries-old and predominantly stale public houses – began a revolution that has become known as the 'gastro pub'.
Possessing a similarly socio-centric love of the pub in Australia, the gastro pub phenomena has steadily and surely applied itself down under. No longer the poor second-cousin of foodservice, pubs around the country are holding their own – if not showing the way – in the most fashionable of dining circles.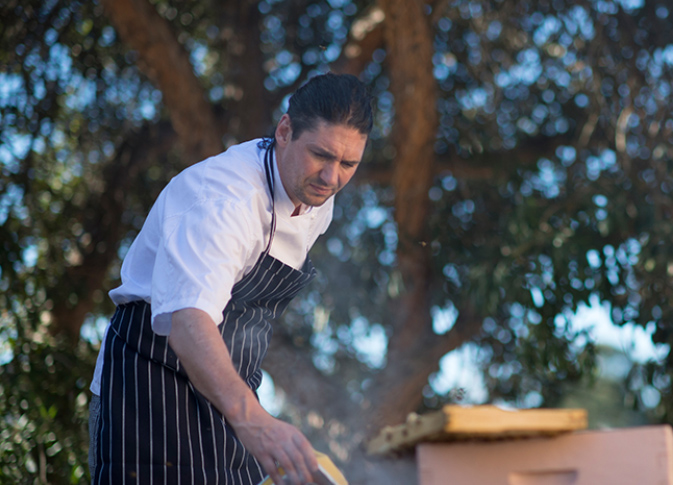 For several years now the ambassador to this tasty trend has been Paddington's off-the-beaten-track Four In Hand hotel. The big personality chef Colin Fassnidge has developed a reputation for innovation and talent that has drawn him from the kitchen and onto mainstream television. A minor celebrity in his own right, guest-starring on several hit cooking shows, the intense Irishman known for his nose-to-tail utilisation of whole beasts, most typically swine, has the foodies lining up outside the backstreet pub.
Both 'The Foury' and Victoria's Builder's Arms Hotel have set a high bar for pub food, attaining the heady accolade of 2 Hats and an entourage of other awards.
While the hospitality industry is so often criticized for its business approach to what detractors describe as the 'continuing degradation of society', it's a refreshing change to see the beloved Aussie pub back in the limelight for positive reasons.
The humble pub seems to be the scapegoat for society's escalating alcohol abuse – because they obviously force people to drink their RTD six-packs and leave home looking for trouble – and for the obvious epidemic of problem gambling, which is no doubt also the fault of the licensed premise and not the online, unrestricted providers.
Now pubs are becoming a dominant player in foodservice. I guess soon they'll be blamed for obesity.
Your thoughts on the matter are always welcome.
Clyde Mooney – pub media die-hard