By Grant Shepherd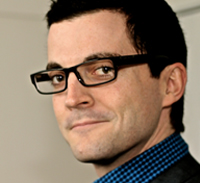 A picture is worth a thousand words. This old adage has never been more relevant than today, especially when it comes to social media. It has been proven in many studies that no matter what the platform, social updates with images are far more successful than simple text. This means that as a small business you need to leverage the power of photography to show your customers – both existing and future – exactly what you offer.
This is even more relevant for service industry businesses, because you can show off your venue and menu to potential customers; entice them to try your latest dinner special, or a colourful cocktail. In addition, you could post photos of staff serving up frosty pints at the bar, or create some intrigue by giving a preview of the renovations you have opening in a few weeks. The sky is the limit for the visually attractive posts you can create.
Most of the major social networks have the ability to have images posted directly on your page, but if you stick to just Facebook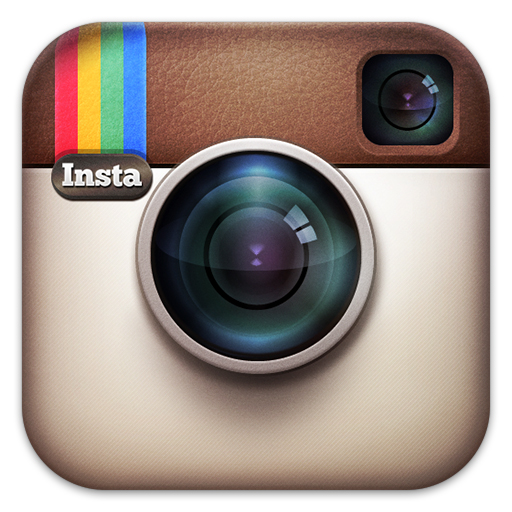 you might be missing out on a huge opportunity. There is a platform that deals exclusively with visuals: Instagram.
The Facebook-owned company currently has over 300 million active users, and over 70 million photos are uploaded every day. This is a huge user base, and the user community is very active. You might not have thought about using this platform in your social media marketing strategy, but it is actually easier than you think to add it to your portfolio of accounts. It might even make things a little more efficient for you.
Instead of uploading an image to all your different accounts separately, you can simply upload it to Instagram and have it sent directly to your Facebook and Twitter directly from there. This is as simple as linking your other accounts to Instagram – it does the rest. Whenever your Facebook and Twitter followers click on this image it takes them directly to your Instagram page, which will encourage them to follow you there as well.
In a recent column I spoke about the importance of your followers as brand advocates for your business. It may seem daunting to add yet another social site to your portfolio, but it's important to have a range of options to reach all the different demographics of your customers, and the modern camera phone has made Instagram very popular.
The more customers you have following you, the greater the chances of them sharing interesting things about your business with everyone they know.