Marcus Levy has put his shining Evening Star out to market, fresh from a renovation as Sydney poises to see the light rail come to life.
The two-storey red brick pub on the corner of Elizabeth and Cooper Streets in Surry Hills sits in front of a large city-fringe residential development, next to a Woolworths shopping centre, across the road from Central Station.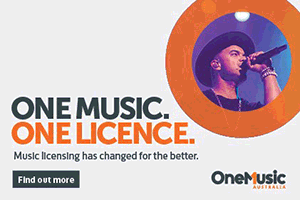 It offers a spacious public bar with single operation, commercial kitchen, and gaming room with its own entrance, under a 24-hour licence.
For the past three years Elizabeth Street has been one of those disrupted by the desperately overdue light rail works, with scores of businesses, including the Evening Star, suffering the effects of disruption and reduced pedestrian and vehicular traffic.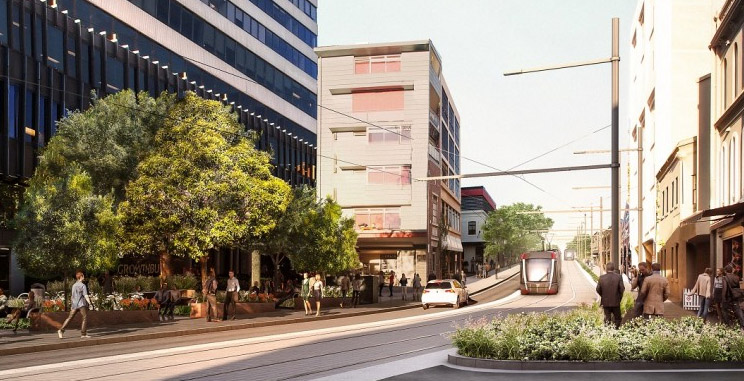 In December this year the new rail is scheduled to start running and the Star is set to benefit by the opening of the Surry Hills light railway station.
Central to several Top100 and 200 gaming pubs, the Star holds 24 EGMs and rare three-hour shutdown period, in an SA2 green zone, meaning it could increase its complement to 30 machines. Despite street works, it has lifted somewhat in the Liquor & Gaming rankings, hitting #256 in March of this year.
Not in a position to capitalise on the Hotel's projected growth, Levy has opted to put it to market ahead of the rail's completion and commencement.
HTL Property's Daniel Dragicevich, Sam Handy and Andrew Jolliffe have been appointed, marketing a price tag of $15 million.
"The precinct is set to explode, and the Hotel is very well positioned to capitalise upon this," suggests Dragicevich. "Having had a recent refurbishment and reconfiguration, there is literally nothing to spend."
The agents point to recent comparable sales in support of the asking price, such as Bill Young buying Glebe's Friend in Hand.
The Evening Star will be sold by Private Treaty, closing Thursday 19 September.