Harvest Hospitality has put to market its freshly renovated Yass Hotel, freeing capital amid major works elsewhere in the portfolio.
The Yass, formerly known as the Royal Hotel, is a classic country pub set on a large 2,028sqm corner block of main road Comur Street through town, with local heritage significance.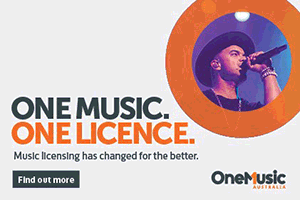 The two-storey pub offers a tastefully appointed front public bar and gaming room with nine EGMs, before an expansive weather-proof beer garden and dining area. Upstairs there are 14 pub-style accommodation rooms, comprising twin, double, triple and family options.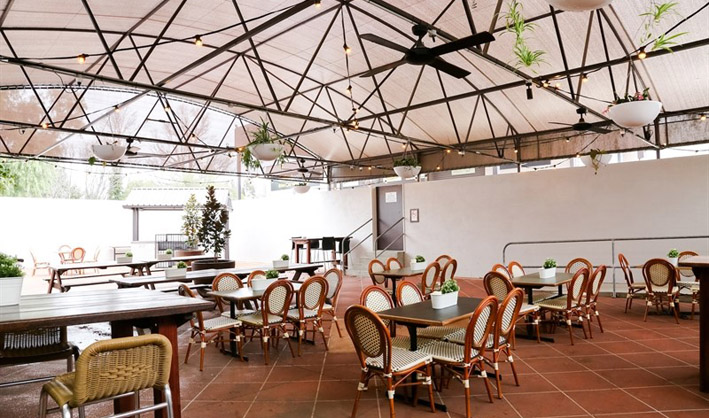 Over the past 12 months Harvest has executed a major makeover of the pub, both inside and out, completed since the start of the new financial year.
The site still holds significant further development potential, zoned B2 – Local Centre, with 12-metre height approval.
The group has also been busy expanding its operations in Tamworth, purchasing the Albert Hotel last year and in the midst of a complete re-make of its large-format Court House Hotel, which is currently just a façade, with an all-new construction slated for completion in March 2020.
Harvest has seen considerable success turning around underperforming metro and regional operations, and director Chris Cornforth says the post-renovation timing is right for them to divest.
"We're really happy with how it's come up," he says. "But we have other projects on the go we're looking at building and focusing on."
Cornforth explained they pitched the Yass to be the "premier food & bev offering" in town, and with a fresh fit-out all it needs is the right person at the wheel.
"The product's really good, the food's really good, the staff we've got there are great … it just needs that hands-on operator to engrain themselves in the town and drive it to the next level."
Harvest has engaged CBRE Hotels' Ben McDonald and Kate MacDonald to market the asset, who cite its upside in gaming and use of its extended trading authority, as well as the potential to reactivate or repurpose the former drive-thru bottleshop.
Currently operated under management, average weekly revenue stands at almost $20k, coming predominantly from the bar and bistro (40 and 38 per cent respectively), while gaming and accommodation each bring in just five per cent of earnings.
The Yass is one of just three hotels in town, and the lowest ranked on the L&G list of NSW pubs.
Its gaming room offers no smoking solution, nor CRT or TITO. Ranked #1,307, it is out-performed by the nearby Bowning Hotel, which has only one machine. The LGA is Band 1 (Green), allowing for acquisition of more machines.
Yass is a town of around 7,000 people, 237 kilometres south-west of Sydney, but only 60 kilometres from both Canberra and Goulburn. The town's focus has traditionally been agriculture, although its proximity to regional hubs are expanding options for locals.
"This hotel provides everything a regional hotelier would desire," suggests MacDonald. 
"With the value underpinned by nine valuable PMEs and a large land holding in the centre of town, the opportunity is sound."
The Yass Hotel freehold going concern is being sold via Expressions of Interest, closing Thursday 3 October.