The Supreme Court stoush between Justin Hemmes and David Kingston over the Coogee Pavilion has reached an "in-principle agreement".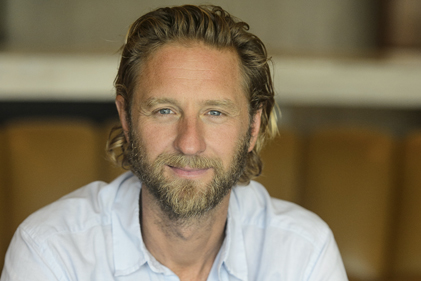 The pair ended up before the court after Kingston issued several Notices to Merivale in February, citing unauthorised work and rent two days late.
Hemmes had spent $12 million on the dilapidated former Coogee Palace and the Merivale juggernaut has revitalised the property and to some degree the surrounding area, undoubtedly greatly increasing the hotel's value.
Claims of unapproved work and fire safety breaches saw Hemmes suggest Kingston was engaging in "deceptive and misleading conduct" and opportunistically shifting the terms of the deal, which had Hemmes deposit $5 million and paying $1.5 million a year in rent until the 'put & call' sale was completed in two years' time.
Hemmes swiftly lodged a caveat on the title, registering an "equitable interest" and seeking Supreme Court protection from eviction.
This matter was heard today, and although neither party would comment on the specifics of the resolution, the Sydney Morning Herald quoted Hemmes as saying "It's been satisfactorily resolved".
Key to the resolution for the celebrated hotel operator was to continue with the purchase, and although it is not known if the timing or sale price have changed, the NSW Supreme Court heard ownership of the three-storey pub will be transferred to Hemmes.