The noose around smokers' rights has tightened a little more, with the latest bout of smoking restrictions coming into effect today in NSW.
Potentially the kind of logistical problem as the indoor smoking ban that took effect in July 2007, the new restrictions will require significant changes in many venues and what amounts to all-out prohibition for some others.
From today, smoking in no longer allowed:
In all commercial outdoor dining areas
Within four metres of an entry or exit from a hospitality venue
What this means is that:
Outdoor areas such as beer gardens cannot have both food and smoking – unless there is a designated 'no man's land' of four metres between the two where neither is allowed
A four-metre exclusion zone will have to be enforced at entrances to prevent people smoking near the doors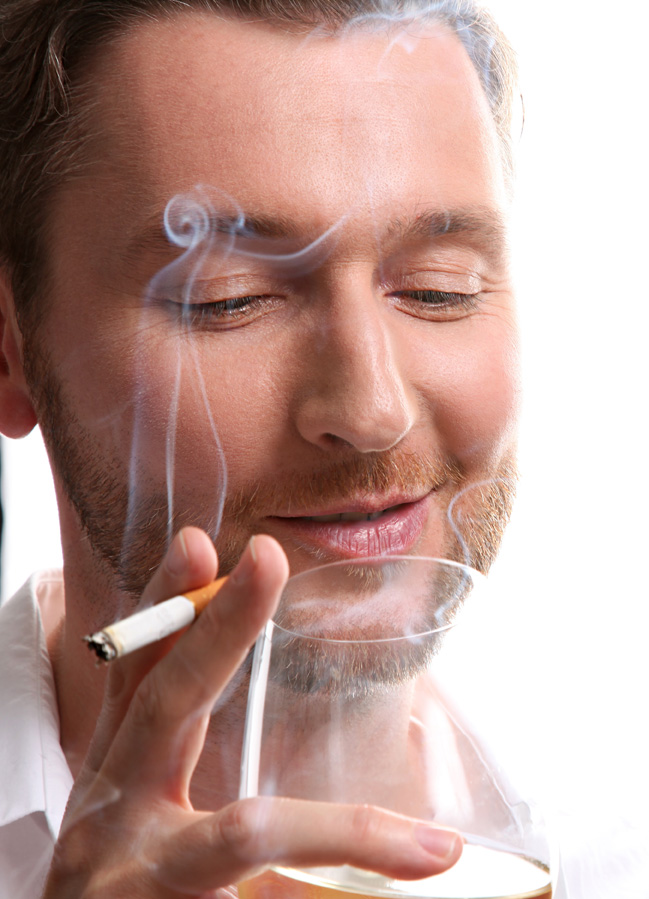 The first point will mean that many venues with outdoor areas will need to designate them either eating or smoking.
And even if the outdoor area is zoned for smoking, this cannot be done within four metres of the hotel entrance.
The second point will mean that many venues with no outdoor areas will require smoking patrons to exit and move away from the venue to smoke. This will likely bring untold complications in built-up entertainment areas, particularly for small bars and venues subject to lockout restrictions.
Signage is available from OLGR and must not only be clearly displayed, but also enforced. Smokers breaking the rules can be fined $300.
Businesses failing to display signage face fines up to $550 from OLGR inspectors, but a penalty up to $5,500 can be brought on a venue caught with someone smoking in an outdoor dining area.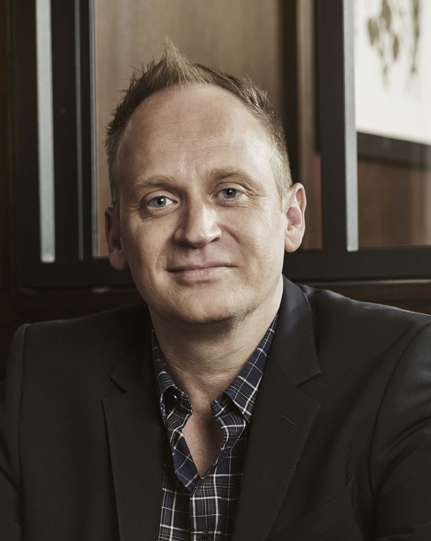 In a recent interview, award-winning designer Paul Kelly said smoking is inherently linked to the drinking culture and pubs should uphold these patrons' rights.
"Hotels have always been the backbone of Australian culture, and the freedom of Australian culture to nip out of the office, have a beer and bag of chips and talk a bit of shit.
"Why should it be any different with being able to smoke or not, if that's what you choose to do? If you aren't affecting anyone, why shouldn't you be allowed to do it?
"It's very, very important for the business mix. Whether it be public bar, beer garden or gaming room, smoking is a big part of the beverage culture. And I think it's very important that we all keep in mind the protection of smoking within the licensed premises, and do everything we can to try and maintain that."