The Clark family have executed an extensive renovation on their long-held Birkenhead Hotel in Sydney's inner west.
The two-storey brick pub on a commanding corner of Drummoyne's Lyons Road was purchased by the Clarks in 1995, and dutifully retained as a family-run local.
"Everyone in the family has served their time at the pub, with myself the current licensee," says Rob Clark.
Feeling the time had come for a refresh, it was decided the layout wasn't providing optimal results for the foodservice or gaming. A DA was lodged to relocate the kitchen, with plans to subsequently improve its capabilities.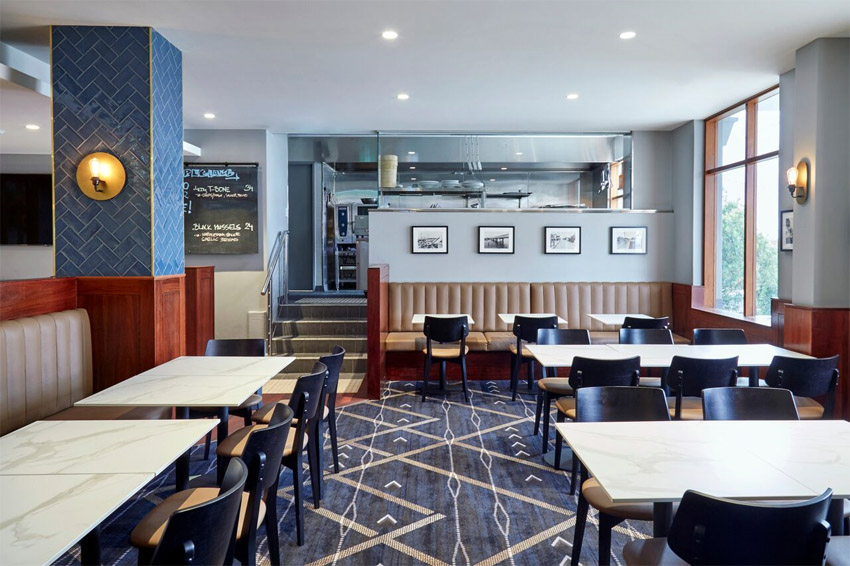 Holding 16 EGMs, only three were located in a smoking-compliant area. Moving the kitchen also facilitated a new smoking solution that now houses 11 machines, with further space if required.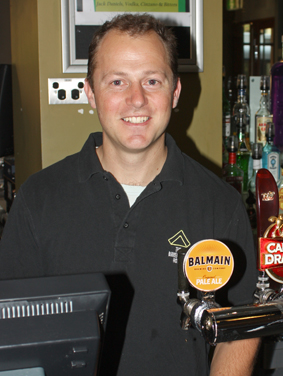 The considerable works also proved the best opportunity to upgrade the pub's facilities, bringing new plumbing, electrical, air-handling and refrigeration systems.
"The main objectives of the renovation were to improve our gaming room and dining areas," explains Clark.
"Relocating the kitchen allowed us to not only increase the size and capacity of the dining space, but also better cater to groups and families.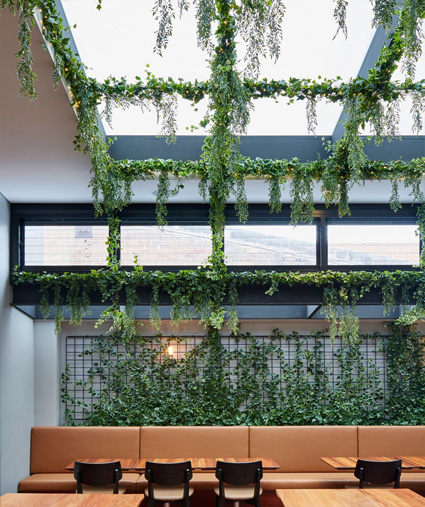 "We have increased dining capacity by about 30 per cent and added a kids' play area, which is proving popular with local families."
The Hotel traded through the staged renovation, and Clark says managing interruptions to the day-to-day and getting all the pre-construction permits in place were the major headaches. He praised the involvement of Premier Building Group and Laura Stanton Architects, bringing the project in on budget.
 "The whole process has taken nearly two years, but we are very happy with the final result."