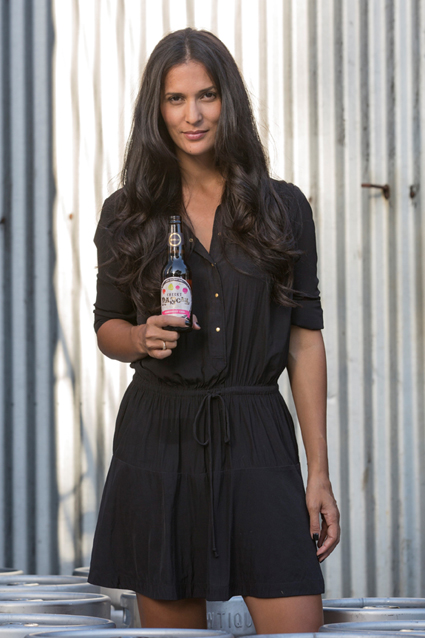 The increasing popularity of cider is spawning more innovations, with Australian brand Cheeky Rascal releasing the uber on-trend 'street food' collection.
Wine-maker Rebello's Cheeky Rascal Cider is known for its unique 100 per cent fruit blends, and has launched varietals to complement the increasingly popular theme of street food, citing a synergy with its own philosophies of local produce used to make innovative products.
Rebello CEO Ruth Gallace told PubTIC the new line is another opportunity for the brand to put its own mark on traditional cider-making.
"Just like the latest street food we're seeing, it's about respecting the origin of where it all started and ensuring authenticity, but putting our own contemporary spin on it."
The first flavours to be launched are: Mexican – with apple, lime, mint and chilli; Italian – with blood orange limoncello pear; and most recently, Vietnamese – with strawberry, lychee and pear.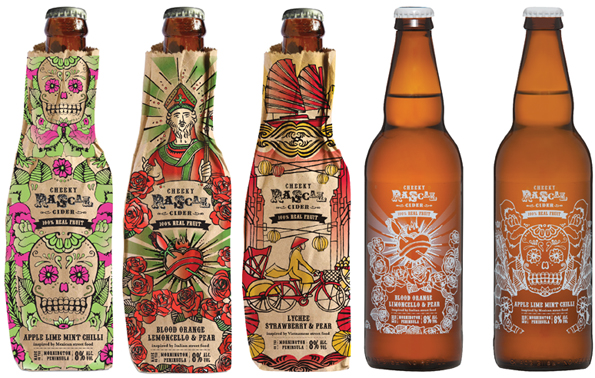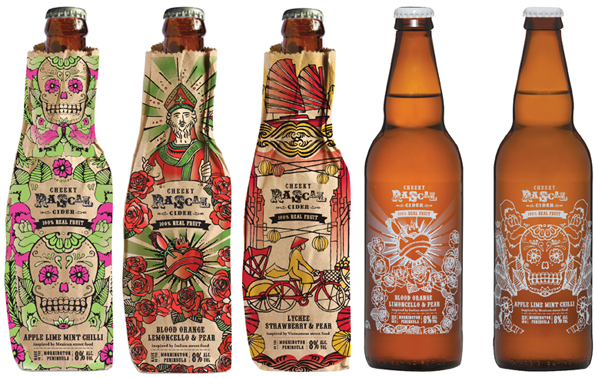 Rebello reports that Melbourne's iconic Asian Beer Café, with its 20-metre bar and zoned areas, has just taken on the Vietnamese cider, and popular hotels Young & Jacksons and Transport Bar have increased their orders, after selling out.
The Asian Beer Café's co-founder Stewart Koziora says the ciders are "an original idea" that add value to the hotel's range.
"It's a premium product, which is really hitting a core target market."