A tenancy dispute has dislodged the Stumps Hotel from its grounds in Ipswich, with the business owners literally packing up and moving on.
The long-running dispute centres on areas of the building that leaseholders Rajesh Sharma and his wife Prianka always intended to use as function spaces, but have been unable to do so due to zoning issues.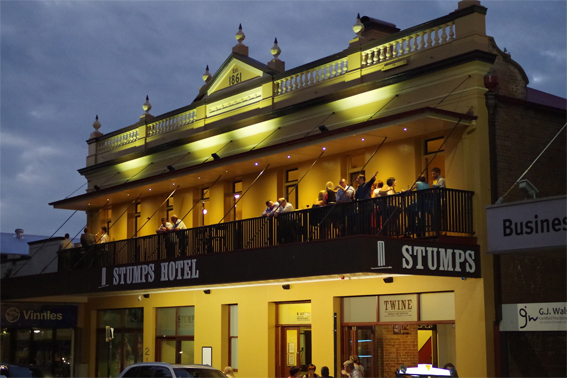 Ipswich City Council issued a show cause notice to the pub mid-2014, specifying that the upstairs area of the hotel was only approved as office space, and the downstairs only for storage.
Sharma states that his lease included approval for the areas to be used for functions, and has consequently refused to pay rent for the areas. Owners of the building have reportedly amended the development approval, but the spaces are still not able to be used by the hotel.
Drawn out differences over somewhere near $50,000 in unpaid rent for the unused areas has apparently forced the parties "too far apart".
Given seven days to vacate, the hotel owners and their staff moved out late last week, with Sharma quoted in the Queensland Times he will ensure every supplier and staff member is paid on time.
"I am devastated at the moment for my extended family, which is my staff. This is not the way we wanted to close the doors."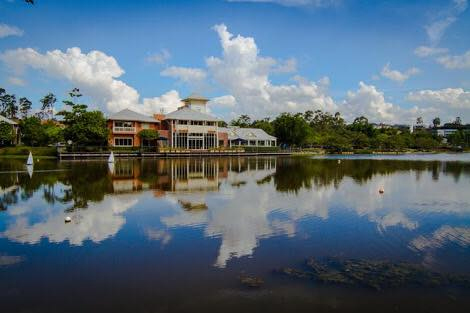 He posted an emotional farewell to loyal supporters through the hotel's Facebook page, promising to "keep the dream alive". Just three days later an update post alludes to a "new home at Springfield Lakes".
PubTIC attempted to contact the Sharmas, but did not receive a reply in time for this bulletin.