The new laws implemented by the NSW OLGR on 1 March included the tightening of 'intoxication' loopholes, in an attempt to stop publicans relying upon a defence of reasonable steps to avoid the offence of allowing intoxication.
One of a raft of measures that took effect this month, the "Steps to prevent intoxication on licensed premises" guidelines are a direct response to the Police and OLGR losing numerous prosecutions under Section 73, which leaves room for ambiguity.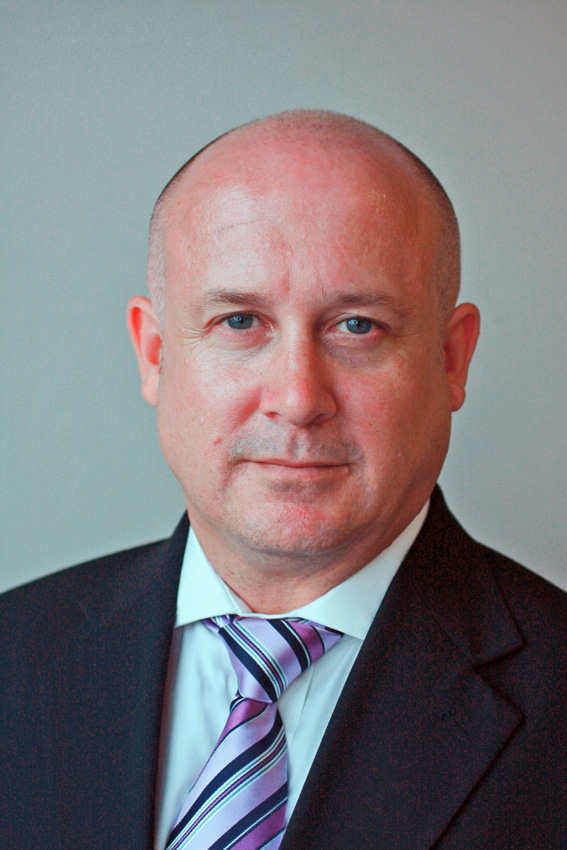 "These guidelines have been specifically designed to thwart the defence of reasonable steps taken by a licensee to ensure that intoxication doesn't occur on the premises," hospitality specialist lawyer, David Sylvester, told PubTIC.
While the measures go some way to closing the door, the lunacy of the expectations is subtly addressed in the regulations' preamble, which admits that the steps are "not a licence requirement".
The question of all patrons being monitored for speech, coordination and general behaviour becomes particularly ambitious especially with large venues ranging from hundreds to thousands of patrons. And while patrons that don't actually visit the bar or remain seated offer even further challenges for licensees and their staff, the question of how frequently the assessment should be undertaken becomes a logistical minefield.
"I suspect that the OLGR and Police will be vigorous in their enforcement of the guidelines over the next six months. Clearly, the guidelines cannot be implemented as a specific licence condition because a licensee or manager would find it almost impossible to implement and monitor," said Sylvester.
"Criminal courts may find it difficult to convict licensees and/or managers of 'permitting intoxication' based on the guidelines because they are way too onerous and extremely difficult to put into place and manage."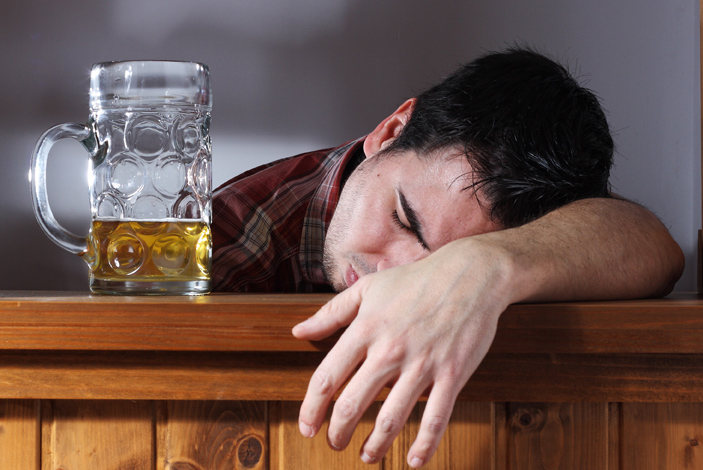 The paradox of the regulations' attempt to lock in responsibility for the inherently unpredictable nature of intoxication highlights the burden of an industry under fire, as agenda-wielding stakeholders continue to pu
sh for further restrictions and punitive measures for venues.
"Will these people ever be satisfied?" Sylvester questions.
"They have effectively decimated a large section of the industry based on largely irrelevant considerations – and they still don't get it.
"Their often emotive rhetoric continues to be eaten up by mainstream media outlets keen to sensationalise the issues of alcohol and violence without any reference to personal responsibility.
"The Government has a duty to those in the industry to take note of their own statistics and seriously look toward relaxing some of these draconian laws."