Greg Maitland's Independent Pub Group is independent no more, with Blue Sky Private Equity purchasing a majority stake amid a re-brand to become GM Hotels.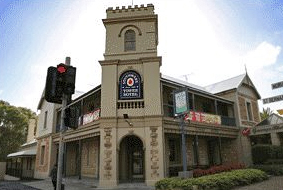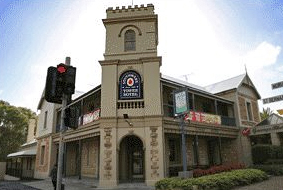 Formed in 2007, Independent Pub Group (IPG) has held the keys to properties around Australia and currently controls three freehold and seven long leaseholds in Adelaide.
The strong operations will be the base of continued expansion with the "intention of building a large format pub group in 3-5 years" according to the new GM Hotels website.
Blue Sky reports it has been investigating the hotel sector, and hinted at upsides in the existing portfolio including the increasing developer trend involving pubs.
"We are attracted to the defensive nature of these pubs flowing from their scale, multiple revenue streams and their strong suburban catchments,'' said executive Blue Sky's Andrew Champion.
"These hotels are well operated and invested however there are selective operational improvement opportunities and surplus land assets we will exploit in due course.
"We are also delighted to be partnering with Greg who has a proven track record."
IPG has itself a reputation for bulk acquisitions, purchasing eight South Australia and Queensland venues from Munday Group in 2007, 11 hotels from Lasseter's Group in 2008, and divesting three venues in Newcastle to ALH in 2009.
Founder Greg Maitland is chief executive of the new company, and retains a minority stake in the ownership.
GM Hotels declined to comment.