Over 70 of Perth's on-premise fraternity gathered at Universal Bar for the inaugural Citrus WA Cocktail Competition.
Citrus WA supplies fresh produce to Perth licensed venues, and ran the competition to further engage with its on-premise clients and allow bartenders to showcase its range of fresh products.
Bartenders had to work at a venue supplied by Citrus WA, and use some of its products, as well as a selection of Beam Suntory spirits.
The grassroots competition attracted over 40 entries. Blind tastings saw the top eight competitors chosen: James Connolly (Angel's Cut by The Trustee), Duncan Scott (Lucky Chan's Laundry + Noodlebar), Brett Arendse (Choo Choo's), Phil Weber (Enrique's School for of Bullfighting), Peter Van Zeller (The Classroom), Isaac Iozzi (El Publico), James Gentile (Bobèche), Nick Shaw (Air Nightclub).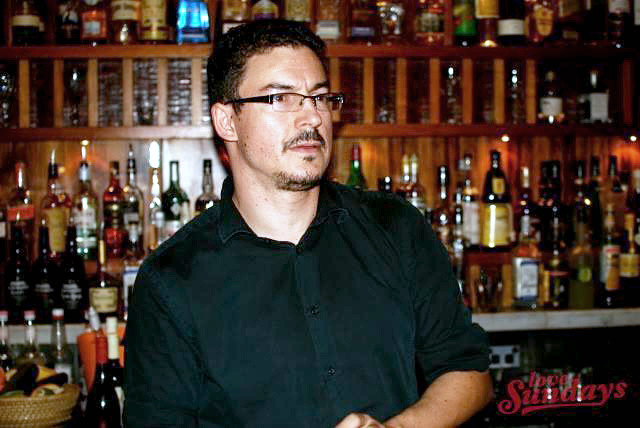 They were given seven minutes to make four servings of their cocktail for the judges, comprising Joe Sinagra (manager, Bobeche), Bill Bewsher (brand ambassador, Suntory Beam), Reece Beazley (Citrus WA director), and Jason Juraszek (manager, Universal Bar)
Sacha Delfosse, former bars&clubs editor and currently manager at The Classroom, hosted the evening.
"All competitors – some bartending competition veterans and others competing for the first time – showed a great deal of skill, professionalism and produced great drinks, while keeping the crowd thoroughly entertained," said 'Big Del'.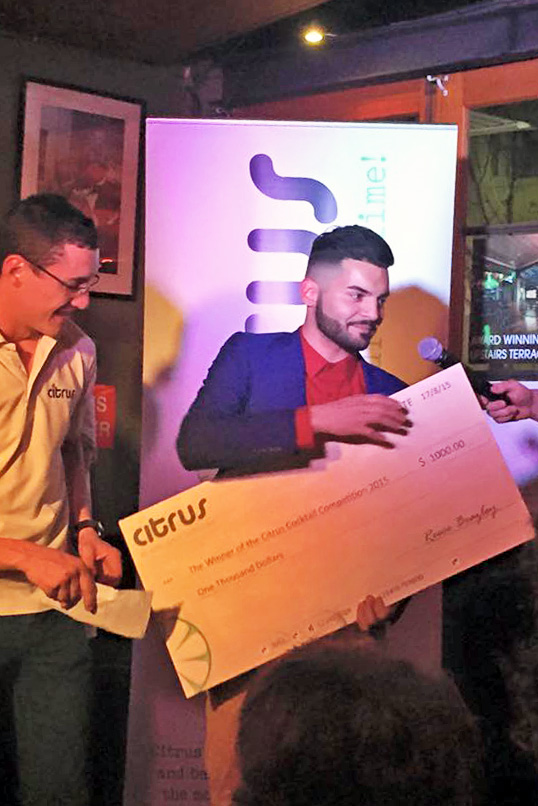 "The competition was close, making the judges' role one not to be envied, but in the end they were able to decide."
The Top Three were
3rd place: newcomer Isaac Iozzi
2nd place and $300: cocktail competition veteran James Connolly
1st place and $1000: Phil Weber