A Sydney publican's attempt to lift the standard of his multi-million dollar investment has seen shock-hungry media jumping in bed with tradies – lampooning his decision to implement a dress code.
Leeroy Peterson purchased the notorious Durty Nelly's in 2013 through CBRE. He undertook a stunning refurbishment and rebranded it the Village Inn, as part of pitching to the highly gentrified local community.
Such was the motivation for the instigation of a dress code, banning poor quality attire such as soiled and steel-capped footwear, soiled or torn clothing, fancy dress and high-visibility workwear.
The move is completely within the legal discretion of a venue, but has seen a flood of bogan-supporting backlash – bleating about discrimination and boding fix-it problems for the pub.
"When I purchased the site in 2013, my dream was to reclaim the heritage of Paddington Village and create a respectable and sophisticated inn, targeting the local community and Paddington intersection," Peterson said.
But as mud-spattered media and tradies – including Mike Baird and the Today show's Karl Stefanovic – take to social media to condemn Peterson's age-old tactic for attracting a higher-minded clientele, the venue is getting the attention it needs to draw the flouro-hating locals back inside.
Thankfully, the more discerning voice is also being heard, sparking a petition to politely ask mainstream media to please consider the consequences of their words, and find a real bloody story.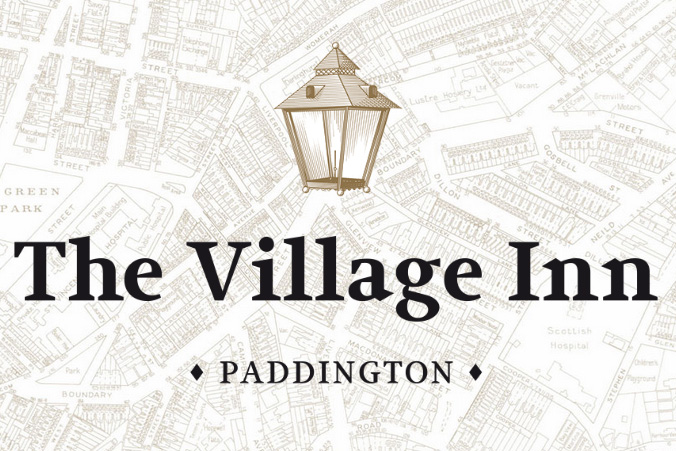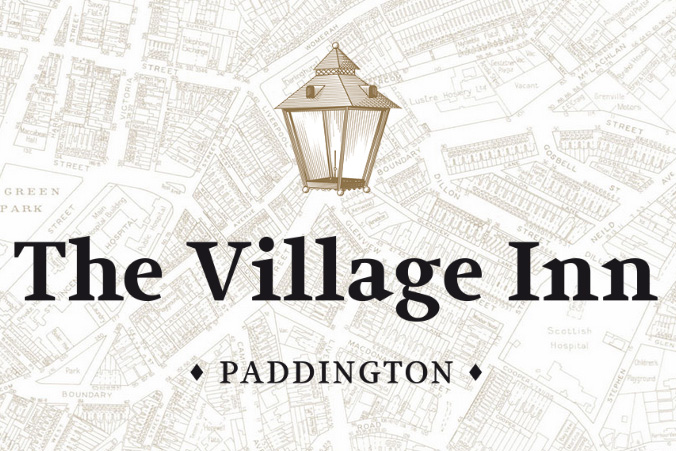 Hi Viz from Harrowing Films on Vimeo.