Violent incidents in Western Australia continue to drop, but barring notices continue to increase as police and venues crack down on antisocial behaviour.
Police Commissioner Karl O'Callaghan has reported a continuing increased focus on use of WA's barring notices as authorities increasingly identify their validity as "a preventative measure to reduce violence and antisocial behaviour".
While figures show the actual number of incidents has steadily dropped in recent years, in line with evidence from around the country, the number of notices issued increased 77 per cent since 2011. In 2014/15 police issued 613 notices, denying the recipients entry to licensed venues for up to a year.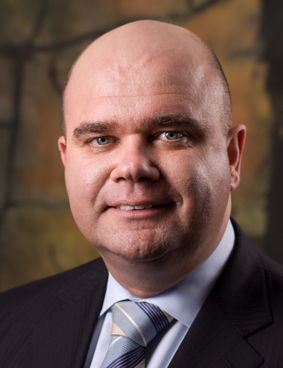 Speaking to PubTIC, Australian Hotels Association WA CEO Bradley Woods said this is a great thing for hotels.
"We're very pleased with the outcome. The more the better. There will always be a percentage of idiots, and we'd rather not have them in licensed venues."
Woods says the AHA WA has encouraged Government since the scheme's introduction in 2010 to exercise greater use of the law, and the Association is now pushing to have it expanded to include people committing offenses in the street or vicinity of licensed premises.
"The AHA has lobbied for licensees to have more powers to nominate people that should receive a ban," Woods continued.
"Operators need to have more legal backing than simply common law if preventing someone entry to their venue is going to have any effect.
"We see it as a direct tool in managing antisocial behaviour."
While the notices give police the power to ban patrons for up to a year, most are for three to six months. Failure to comply means risking fines of up to $10,000.