The acquisitive Australian Venue Company is fine-tuning the portfolio, divesting two of its operations in south Melbourne.
The Newmarket Hotel is a classic red brick two-storey structure that offers a nod to the traditional eclectic St Kilda, while "boasting its own urban style" courtesy of a sleek makeover designed by Six Degrees.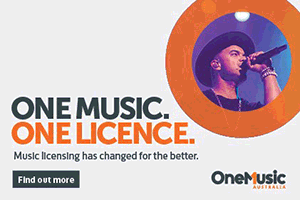 It offers an elegant public bar, chic contemporary dining area and function space.
Australian Venue Company (AVC) bought it in 2015, under the group's former incarnation as Dixon Hospitality.
The precinct has seen considerable focus in recent years, counting major renovations at Sand Hill Road's The Espy and The Block's project on the Gatwick Hotel, as well as at the Village Belle Hotel and The Stokehouse fine-dining restaurant. 
A few kilometres north-east, The Smith – "Prahran's favourite local", just off Chapel Street – is the site of the former Duke of York Hotel, built in the 1850s. 
Also recently refurbished, it similarly offers a well-appointed and patronised main bar, restaurant, and multiple function spaces, catering to events up to 200-pax.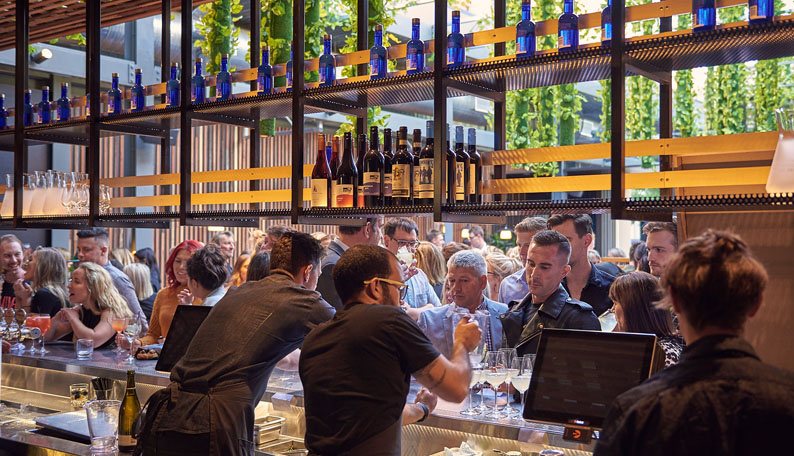 Both venues currently generate weekly revenue around $55-60k.
Earlier this year AVC entered agreement with Coles' Spirit Hotels to take on operation of its 87 pubs, predominantly in Queensland, taking its venue count to around 150 locations.
Still considering expansion and a future that may involve listing on the ASX, the group has identified The Smith and Newmarket as non-core.
"These venues sit comfortably and consistently in the mid-$3m sales per annum … the sweet spot for an owner-operator," CEO Paul Waterson told PubTIC.
"Typically AVC find that we get the best out of pubs doing sales in excess of $4.5m per annum."
AVC has enlisted CBRE Hotels' Mathew George to market both operations, both holding favourable long-term leases, looking to entry level and existing owner-operators as those with most to benefit.
"These are both 'A-grade' leasehold opportunities in prime high traffic flow and tourism areas," says George.
"Bringing them to the open market provides operators a unique opening to secure one or both of these meticulously renovated and well-located operations at a fraction of replacement costs.
"Both operations lend themselves to significant increases in trade and reductions in running costs under a hands-on owner-operator model with a personal touch."
The Smith and Newmarket Hotels are being offered for sale via Deadline Private Treaty, closing 3pm Wednesday 16 October.