Platinum Group has gone the full Monty – unveiling its 'approachable yet refined' new pub, the Montague Hotel, in Brisbane's West End.
Emerging from a doldrums office building on the corner of Montague Rd and Kurilpa St in the south Brisbane precinct, the self-nick-named The Monty says it is "first and foremost" a gastropub.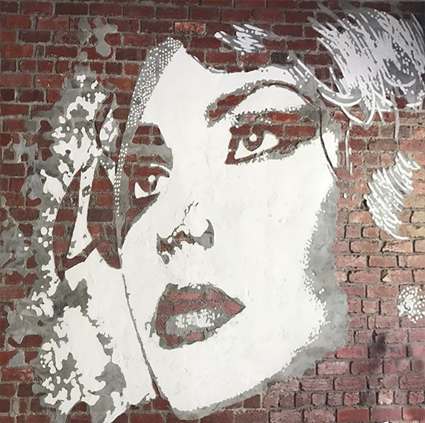 Described by Platinum GM Stephen Lee as "industrial retro" the shelled building holds 350-400 people, with decks facing onto both streets. Glassy floors and a white brick bar accompany plenty of sports screens and a striking bare brick mural by local street artist Stewart Shuker.
The dining menus will be steered by former Bavarian Bier Café and Charming Squire chef, Irish ex-pat Enda Gaffrey, serving up share plates of slow-cooked rotisserie meats and pub standards, as well as a super-healthy assortment such as 'rainbow wraps' and Swiss mushroom burgers.
Recognising the inevitable diversity in any group of patrons, Gaffrey told the Courier Mail they are catering to all tastes.
"It's rare to meet a group of just meat-eaters or vegetarians, so we'll have something for just about everyone."
The drinks menus are even more diverse, championed by The Monty's specially brewed Pale Lager, the Carlton Brewery Fresh tanks and accompanying flashy copper pipework, and a healthy selection of mainstream and craft lines on its 17 taps, as well as a focus on good wine.
But there is also a Martini menu, a classic and signature Cocktail menu, and a straight-pour Gin menu – each gin carefully matched to a specific accompaniment.
Platinum Group says their aim for The Monty is to be 'much more than your average pub'. Future plans include function spaces upstairs, and an offsite bottleshop.
The Group opened the new pub last week, adding to its portfolio of the Rainbow Beach Hotel, and Roma's Queens Arms Hotel, which is currently undergoing a large-scale renovation. News to follow.