As Sydney freeholds continue to sell like hotcakes, a private investor has landed the deeds to Chippendale's Duck Inn.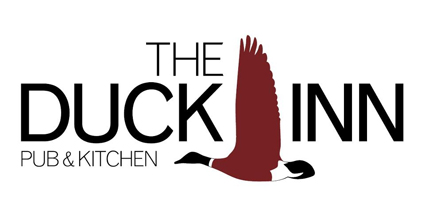 Tucked into Chippendale's Rose St, a stone's throw from Sydney University, the Duck Inn Pub & Kitchen is a popular gastro pub that in recent years has been owned by a syndicate of five passive directors.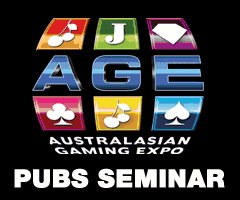 Well-versed Newtown operator Adam Kilkeary, formerly of the Coopers Arms, was engaged in early 2016 to revive the Duck's business and its relevance in the competitive precinct.
The directors included Rupert Clevely, who founded Geronimo Inns in London in 1995 – inspired by his love of 'warm & cosy' pubs he had seen in Sydney. Clevely sold the 30-odd venue operation in 2010 to Young's for £60m. He was joined by industry identities Robert Hill Smith, fifth generation and chairman of Australia's oldest wine company, Yalumba, as well as Rocks Brewing general manager Ben Kirkman.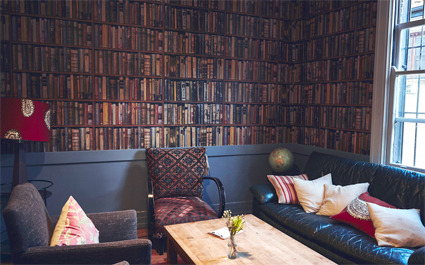 The Duck boasts no EGMs, but a polished foodservice and popular outdoor area with great potential in the increasingly valuable city-fringe suburb.
While choosing to remain private, Kilkeary reports the new owner is eager to retain all existing staff, including himself as licensee, and plans for furthering its recent successes are already in discussion.
"I think we'll be redeveloping the courtyards, which will allow us to modernise the patron experience," Kilkeary told PubTIC.
"We have battled very hard to get to this position, and it will be great to see some fresh capex in coming months, and the next stage for the Duck."
The freehold going concern was marketed by Ray White Hotels' Blake Edwards, who noted the title value, plus the pub's increasing value in terms of potential in the foodie precinct.
"This sale highlights the continued theme of strong underlying property fundamentals and low-interest rates attracting significant prices for metropolitan freehold hotels," says Edwards.
"The purchaser identified value in the enticing corner allotment, close proximity to the CBD and rapidly increasing population, largely as a result of the burgeoning Central Park One development by Fraser Australia."
Ray White reports "robust" success in the past year, particularly with city fringe sales, such as the Colombian, and the Waterloo Hotel.
While the Duck's price was not revealed, sources say it was around $4 million, taking Ray White's sales for the financial year to over $200m.