Continuing the run of Spirit Hotels blue-chip Queensland freeholds, the big Waterloo Hotel and tower has come to market.
The Waterloo Junction complex in Newstead comprises an historic pub and several retail tenancies, plus upmarket commercial office space.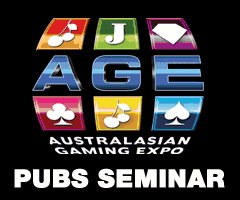 It represents a total of 4,634 m² of lettable area over five levels, on a prominent corner within Brisbane's successful urban renewal project, surrounded by A-grade leisure and commercial space.
The Waterloo Hotel occupies 991 m² and is tenanted by Coles' Spirit Hotels, on a long-term lease until 2030, with two further 10-year options. It has been "significantly refurbished" in sympathy with its art-deco styling.
The Hotel shares street level with a Coles First Choice Liquor Barn, and two retail tenancies. Behind and above, the office space is also occupied under lease.
The freehold of the Junction is being marketed by JLL Hotels' Tom Gleeson, in conjunction with associate director – capital markets, Luke Billiau.
"The fully leased status of Waterloo Junction is a testament to the quality of offering, which we think will attract both domestic and offshore capital," offered Billiau.
The Waterloo Junction freehold is for sale via Expressions of Interest, closing Wednesday 3 May.