One of the founders of Young Henrys has teamed up with fellow hospitality die-hards to make The Unicorn Hotel "a nice place to drink beer".
PubTIC spoke with Oscar McMahon of Young Henrys fame on pursuit of the perfect venue, The Unicorn, and other endangered creatures.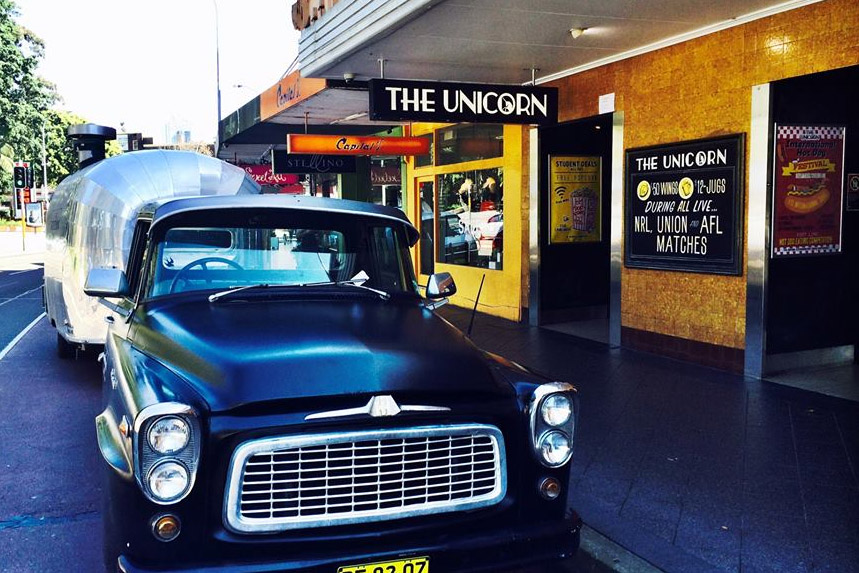 "Basically, a really amazing opportunity came up, to turn a beautiful old pub into something great," said McMahon.
The bearded brew-master has taken on the hotel business in collaboration with Jake Smyth and Kenny Graham of Mary's, and Elvis Abrahonowicz of Porteňo.
"We always talked about one day being able to run our own pub, but it always seemed far away.
"This opportunity came up to take over the lease, and I said 'Well, hey – are we going to just talk about it, or do it?'"
While the uber-popular Newtown-brewed craft stylings of Young Henrys will be present, McMahon says the focus will be broader.
"We don't want to think of it as a craft-beer pub – it's a pub pub."
Currently immersed in what he describes as the "silly decisions that make setting up a business awesome", such as choosing tiles and determining a steak for the menu, McMahon says he is optimistic but not dependent on loyalty from previous customers to the new proprietors.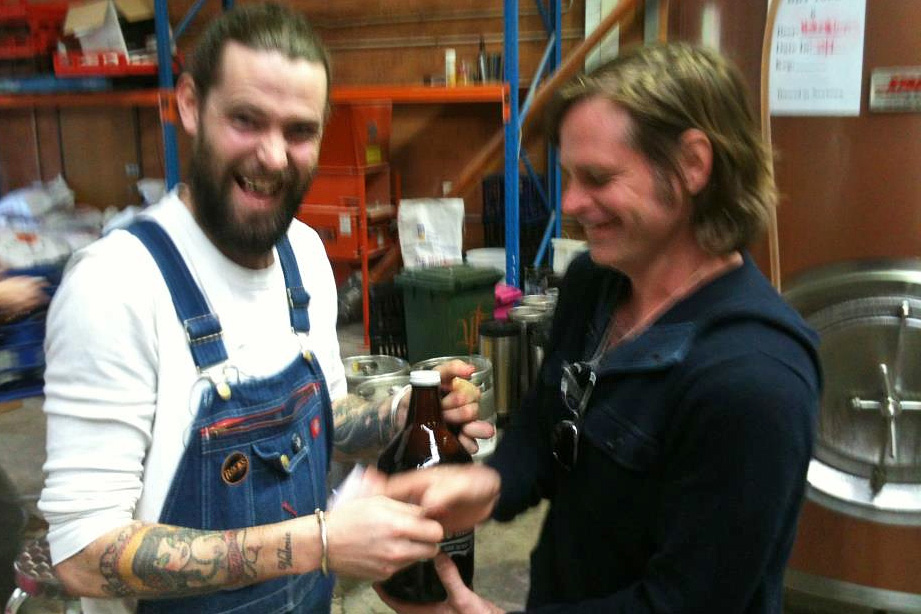 "We hope that due to our respective businesses we do have some customer base, who will hopefully come and see what we've done.
"But it's a new venture, and nothing is just a given. We know we've still got to put in the hard yards – which is kind of nice, and invigorating, and a little bit scary … all those awesome things!
"At Young Henry's we got to the create the beer company we wanted. It will be nice to create a pub that suits our tastes too."