Australia's gaming giant Tabcorp has again topped the Dow Jones Sustainability Index in relation to its ongoing and 'sustainable' practises.
The company has now been awarded undisputed leader of the gaming industry 10 out of the past 11 years, and was also given a perfect score for 'Promoting responsible gaming'.
Tabcorp says longevity is a cornerstone of its philosophy, and calls for greater regulatory control of illicit gaming suppliers to ensure local racing industries remain viable.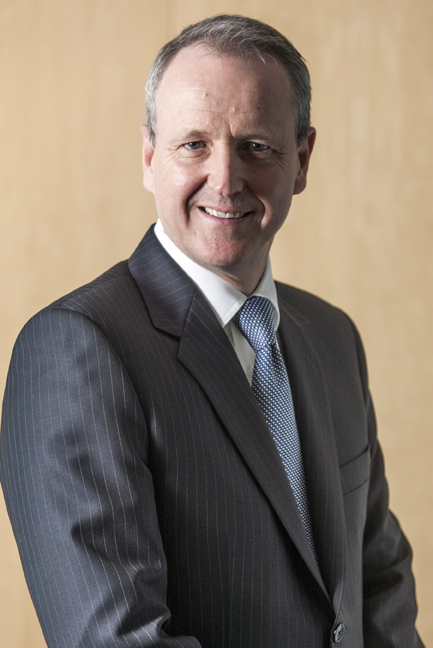 "Tabcorp has, over a long period, demonstrated its commitment to responsible gambling and sustainable business practices," says managing director and CEO David Attenborough.
"This is particularly timely recognition, with the Federal Government this week announcing a review into the impact of illegal offshore wagering. Tabcorp has welcomed this review as we believe regulations need to be tightened in respect to unlicensed offshore operators."
The company also endorses greater control and consistency in relation to online gambling.
"The practice of some wagering operators offering online in-play betting, in breach of the IGA, needs to be addressed."
Having generated nearly $460 million in gambling taxes and returning more than $770 million to the industry in the FY15, Tabcorp says it is part of a holistic picture in gaming.
"We take our role as a trusted gambling operator seriously and will continue to invest in responsible and sustainable practices that benefit our customers and the broader Australian community."
The Dow Jones Sustainability Index assesses publicly listed companies in regards to economic, environmental and social criteria.