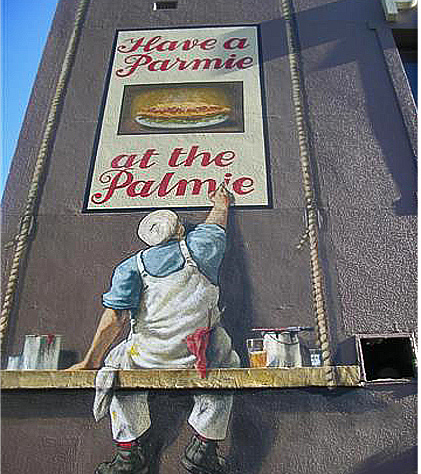 Melbourne has seen two more hotel freeholds sell as investments 'with potential' as development prospects continue to be weighed against hospitality businesses.
The deeds to the Hawthorn Hotel and South Melbourne's Palmerston Hotel have sold to entities interested in exploring options for the commercial sites that may not include the existing pubs.
Swinburne University of Technology bought the popular Hawthorn for $7.5 million, and is tipped to look at alternative uses when the current lease to Open Door Pub Co expires in five years.
The Palmerston has been bought by Chinese investors for $5.9 million, and the current owner will continue to operate the pub for another year until hand-over. Located on bustling Kings Way, the 797 sqm site could see development in a number of different forms, with or without use of the hotel opportunity.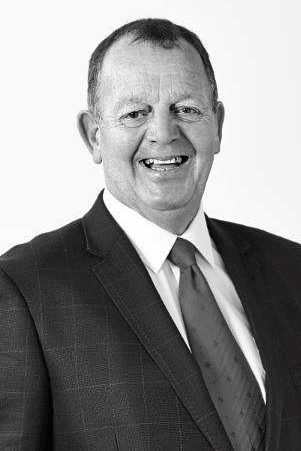 Speaking to PubTIC, Burgess Rawson's Terry Board said the development market is shaking up the perspective from which some hospitality businesses are valued.
"Some pubs are worth a lot more as developments," said Board. "Both of these are more likely to become developments, rather than hotels."
Board – principle of institutional pub industry brokers TJ Board & Sons – has recently combined with Burgess Rawson to strengthen respective business offerings.
A 30-year veteran, Board says the landscape has changed for pub operations.
"Once upon a time, pubs pretty much had the hospitality market to themselves. But now, with small bars and other competitors, the actual licence is not worth much at all."
Victoria's pub industry has seen a flurry of development-inspired pub transactions since laws changed late last year making it easier for rezoning and redevelopment.