The Sydney instalment of world-famous Scout bar is opening, bringing a dedicated laboratory and acclaimed approach to Maurice Terzini's Dolphin Hotel.
Matt Whiley of Scout London was crowned European bartender of the year, and looking to broaden his horizons, brought Scout to Terzini's Icebergs Dining Room for a one-day event in 2018. The introduction blossomed the decision to open Scout's second edition, Down Under.
Scout Sydney will open 28 February and reportedly be "part science laboratory, part bar", emulating it's London counterpart with a purpose-built laboratory where the drinks lists will be conceived, combining superb Australian produce, which Whiley sees as some of the best in the world, and his passion for mixology.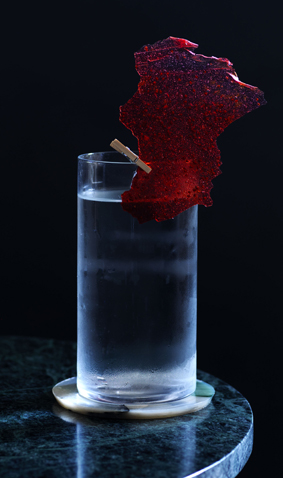 "I have a particular take on cocktails where I like to blur the lines of what a drink can be," he says. "I'm really excited to share this with the Australian industry and community.
"The lab at Scout will feature state-of-the-art equipment that we use each day for all cocktails. I want the bar and laboratory to be a training ground for Australian bartenders."
A crack bar team has already been assembled for the Sydney branch, counting exports from his London outpost alongside some new Australian talent. The team will deliver a "unique service experience", with a nod to European hospitality, putting focus back on the drinker.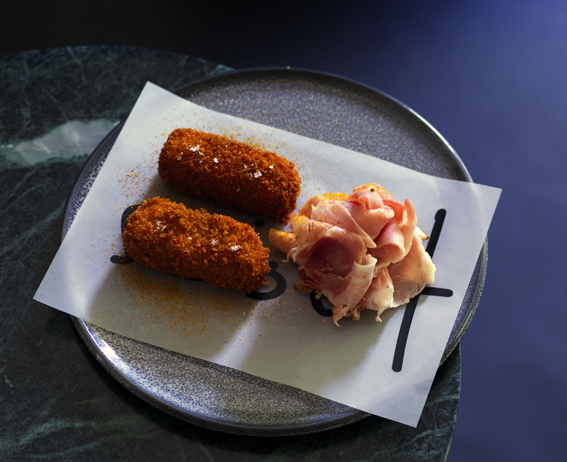 The menu will be driven by chef Monty Koludrovic, and will continue to change and evolve with the classic Scout drinks menu. Dishes are slated to be modern takes on bar snacks and finger food, simple and refined.
Scout will boast a unique entranceway within the Dolphin, in its own distinct look and feel that has been meticulously curated by Whiley and his builders.
"Matthew is a highly motivated individual that has an incredible commitment to his craft. His approach to the new modern cocktail is inspirational to say the least," offers Terzini.