West Australian small bars will be bikie-free thanks to the objections of the State's Police department, which continues to involve itself in matters of obvious community concern.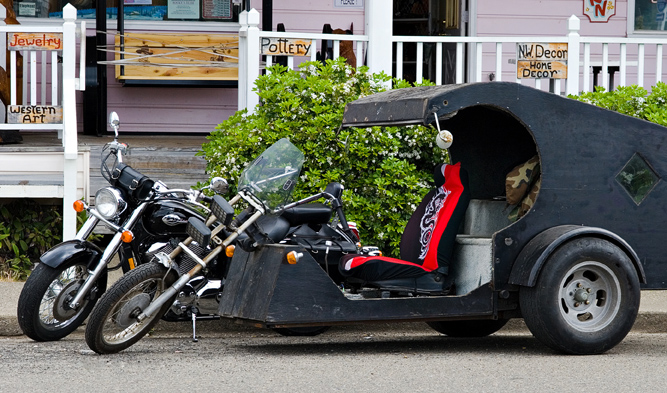 Tropical Life P/L has been granted a small bar licence in Mosman Park, with intentions to operate a 120-capacity room offering "jazz, blues, soul and cocktail music from the 1930s to 1970s".
In what detractors have framed as ludicrous, WA Police objected on the grounds that "public disorder or disturbance" would likely result.
Rodney's jazz cellar, yet to open on the Stirling Highway, will offer "rare music", comfort and atmosphere, with music by prominent professional artists, to a seated audience.
The operators predict the entertainment would attract a "discerning clientele" between 30 and 55-years, and stipulated that a "smart casual" dress code would apply.
Police countered that trading hours needed to be restricted, and the conditional licence granted with stipulation to display signs around "dress standards regarding outlaw motorcycle gangs".
The venue must display at each entry signs barring anyone with clothes, tattoos or jewellery indicating membership of prominent WA gangs.
A police spokesperson explained that the conditions were consistent with its position on bikies wearing identifiers in licensed premises.
The seemingly obvious disconnect between the West Australia's Department of Racing, Gaming and Liquor (DRGL) and Police has received increasing attention of late, with Labor Opposition leader Mark McGowan recently weighing into the argument in defence of the red-tape-strapped hospitality industry.
The West Australian reported McGowan suggesting that winning the lottery was more likely than bikies descending on Mosman Park to appreciate 1950s jazz.
The DRGL apparently declined to answer why the gang condition on the licence was deemed necessary.