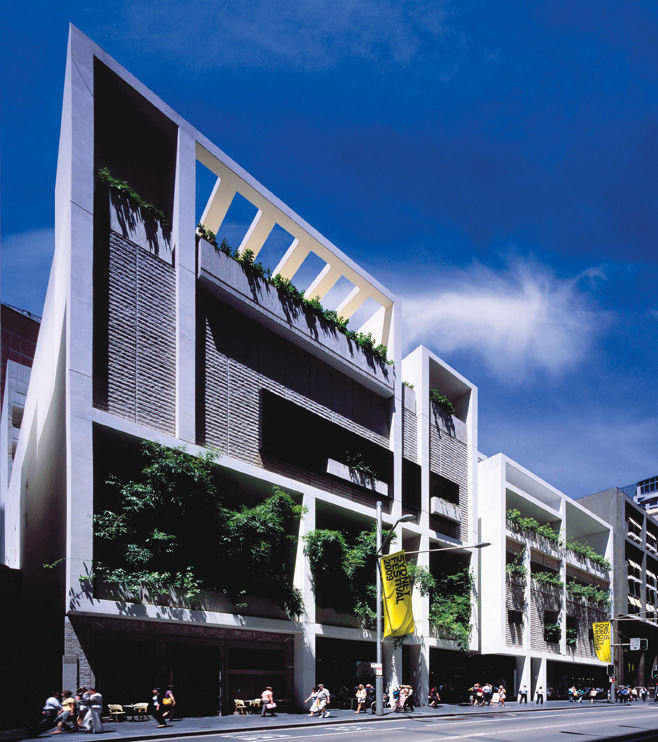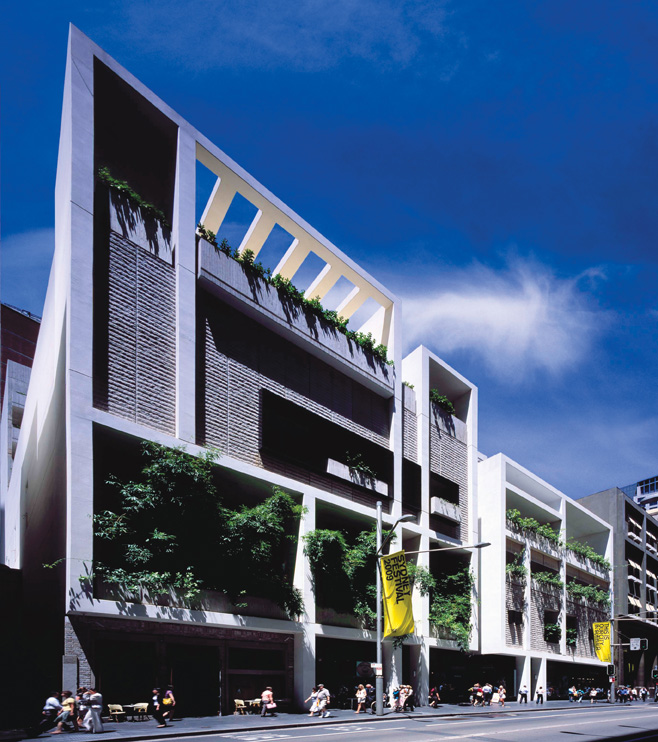 The patron that was the subject of the case against ivy bouncers for bashing him in the hotel's basement is now suing Justin Hemmes and his companies.
In the early hours of August 28, 2011, 19 year-old Nicholas Barsoum was evicted from Merivale's ivy after a minor altercation. He shortly returned with a group of friends to confront the bouncers.
After reportedly throwing witches hats and pavers and behaving in a "belligerent, abusive and aggressive" manner, Barsoum spat in the face of second-in-charge of security Menelaus Hendra, before being taken into the basement and beaten.
During the trial in following days, Hendra admitted to the beating, with defence filing that the security guards acted in a "reasonable manner" until a point, when Hendra and three other guards then carried out the physical assault.
Defence furthered that the assaults "were independent acts motivated primarily by personal animosity and vindictiveness".
Barsoum suffered internal bleeding, serious facial injuries including a fractured nose and ruptured ear drum, and has been diagnosed with post-traumatic stress disorder. He elected at the time to defer his degree in applied science, but has now resumed his tertiary studies.
He is suing Hemmes Holdings and subsidiary company Our Security for around $1 million, claiming medical expenses and loss of earnings past and future. He is also seeking aggravated damages for mental anguish, and exemplary damages, which are used by courts to deter similar conduct in the future by defendants.
Hendra and three other bouncers received jail terms of up to 27 months over the attack. Neither the then licensee, Justin Tynan, nor Hemmes' companies Hemmes Holdings and Our Security were found liable for the bouncers' actions.