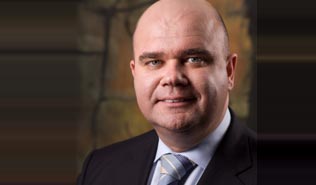 The AHA WA has come out in support licensed venues' struggle to keep authorities satisfied, as the State's Police continue their campaign of whip-cracking.
Speaking to PubTIC, AHA WA CEO Bradley Woods relayed some of the discrepancies between Police objections and the reality of an industry trying to take on its new role as WA's "new hope".
"At a recent Perth Metropolitan Liquor Accord meeting, the West Australian Police Liquor Enforcement Unit reported that assaults were down 56 per cent in the Central Metro Policing District. This catchment area takes in Perth CBD and night time precincts such as Northbridge.
"The AHA is not surprised that crime statistics have taken such a dramatic dive given the work the industry has put into stamping out anti-social behaviour.
"WA pubs, hotels and small bars have led the charge, and people know now that anti-social behaviour won't be tolerated, and not to come near licensed premises and cause trouble.
"While there is no doubt police presence and patrolling plays a significant role in the deterrence of violence or anti-social behaviour, this result cannot be attributed to measures instituted by WA Police alone," said Woods.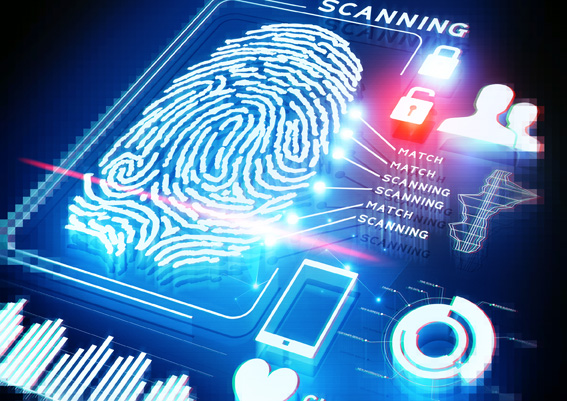 Greater Perth has seen some venues adopt ID-scanning technology, but rumours have emerged that Police and the Department of Liquor, Gaming & Racing (DLGR) are considering forcing compulsory use of the systems.
"WA Police's recognition that identification scanning software is having a big effect is proof positive that industry is leading the charge, introducing technology where required to discourage problem patrons," furthered Woods.
"However, this is not a one-size-fits-all measure, and the push by WA Police to see devices imposed on all Northbridge is another example of WA Police ignoring the efforts of largely small hospitality business owners working hard to operate venues were patrons can feel safe socialising and enjoying a drink.
"With a softening in the mining sector, hospitality and tourism need more support than ever to help make a greater contribution to the economy. The solution isn't to talk down the industry or introduce big regulatory sticks and hurdles to beat them with."
The DLGR is also planning implementation of its new policy of 'Public Interest Assessment' (PIA), which is set to apply a "radius of responsibility" to venues, with Metro operations due to incur a 2-kilometre "locality" and those outside of 15 kilometres of the CBD honoured with a 3-kilometre "locality".