Two mining town pubs have hit the market, with 'goldmine' potential amid development in the area.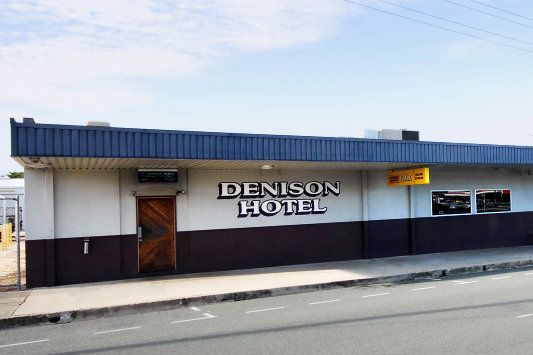 The freehold going concerns of the Denison Hotel and Merinda Village Hotel in the Bowen region are both due to be auctioned on May 15.
Both boast attractive features and potential and have benefited from significant spit n' polish as the Bowen region enters extensive redevelopment including a proposed upgrade of the nearby Abbot Point coal terminal.
Brisbane's Courier Mail ran an advertisement that the venues' bank has forced the sale of the otherwise unrelated pubs, which could result in a major opportunity for the right buyer.
The campaign for both is being managed by Ray White Hotels' Leon Alaban and Christian Tsalikis, who told PubTIC the sales will likely be "someone's goldmine, off the back of the Abbott point redevelopment".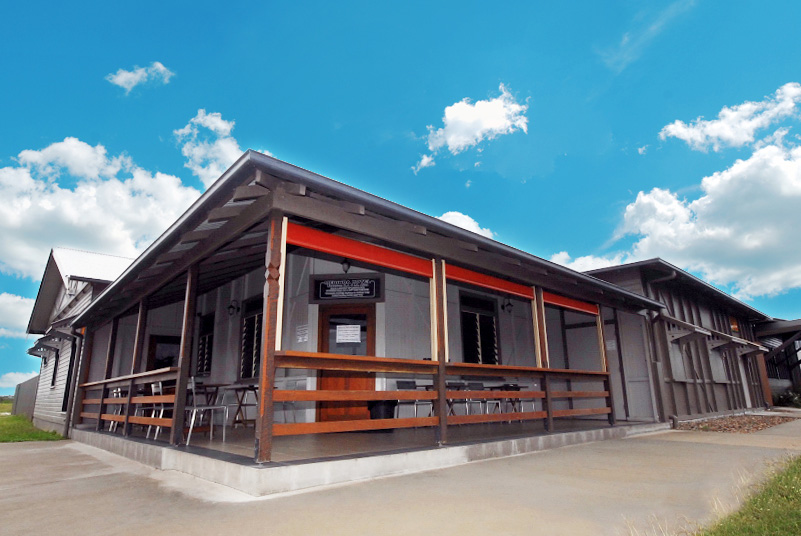 "The level of interest and unique situation means we believe they will sell before auction," said Alaban.
"There is already widespread hope that existing mining communities in the region will reap the rewards of the proposed coal terminal expansion, potentially creating some lucrative investment opportunities."
The Merinda Village Hotel has previously been awarded by the QHA for its $6 million refurbishment in 2010. Tsalikis noted its potential for an area expecting growth in business and workers.
"The conference centre is arguably the best in the region and provides an incoming purchaser with an opportunity to strategically target the regional wedding and corporate market. The site has 48 accommodation rooms and there is a current development approval in place for an additional 96 units plus a 12 room motel."
The Denison Hotel has been operated since 1960 by the Allen family. Current owner Barry Allen operates the pub with one of his four children, Michelle.
The Hotel has been rebuilt twice after being destroyed by fire in the early 20th century and again in 1980, when it was closed for four years before being re-opened by the Barry and wife Irene.