After 50 years and more than 50,000 race calls, Australian racing doyen John "Johnny" Tapp will soon retire.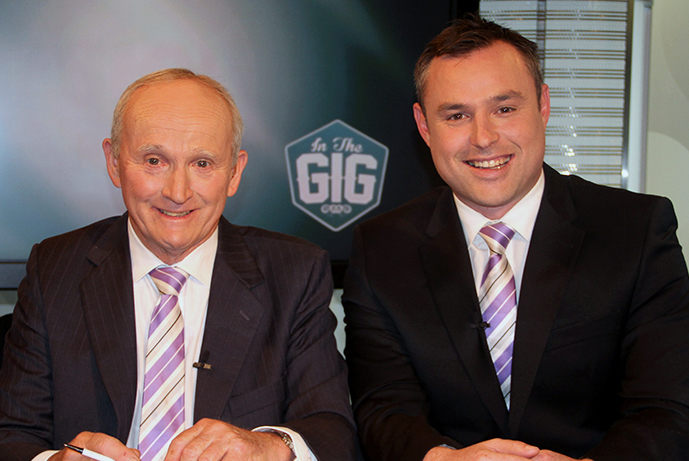 The man described as "the voice of Australian racing" announced he would end his career almost fifty years to the day with the season finale of In the Gig on 16 June.
After receiving an OAM in 1996 "for service to horse sports as a national and international racecaller, and to charitable organisations as an organiser and compere of fundraising events" he called his last race in 1998
Since then, Tapp has held assorted roles at Sky Racing, but will now focus on a "hands on" role training harness horses.
"Talking racing has been an absolute joy and the people involved in racing – you can't go past them," said Tapp.
"I can't pinpoint a career highlight. There are so many special horses, races, trainers, jockeys and harness drivers. Every day in racing is like a new frontier and every race has its own story."
Tapp's legacy saw the creation of the John Tapp Race Calling Scholarship – with past winners now regular callers on Sky.
"John Tapp is a true Australian racing legend and Sky Racing is proud to have been part of his illustrious 50-year career," said Craig Nugent, Tabcorp Chief Operating Officer – Wagering and Media.
"I wish John all the best in his retirement. It has been a privilege for the team at Sky to have worked with him."
Tapp reportedly found his way into race calling having spent many a Saturday afternoon as a youth listening to famous caller Ken Howard, and taught himself by 'calling' the progress of coloured Paddle Pop sticks he set loose in the stormwater drain behind his house.