As the British pub scene continues to undergo a transition centuries in the making, one "identikit" chain is thriving.
Britain boasts roughly three times as many pubs per head of population as Australia, and similarly, the JD Wetherspoons chain operates around three times as many (931 pubs) as Australia's biggest operator, ALH.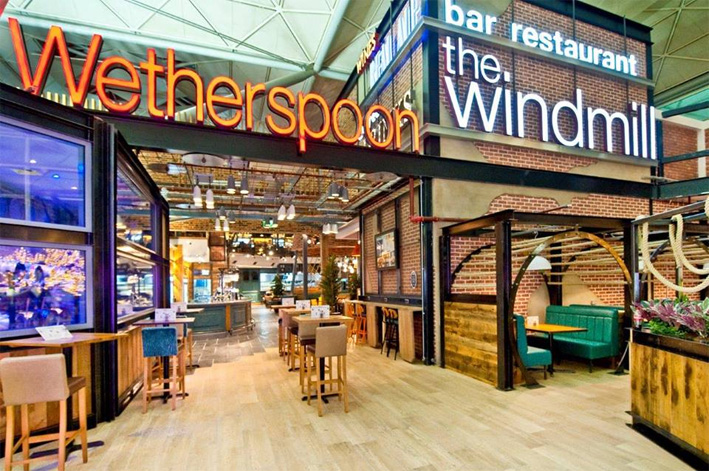 Largely responsible for much of the foodie trend that has taken pubs by storm in recent years, the British pub is largely becoming a choice of gastro, themed or dispenser of uber-craft beers.
Amongst the tide of gentrification, The Telegraph UK gives a nod to the reliable nature of the Wetherspoons chain, with its cask ales, long hours and reasonable prices. The absence of music is also cited as the perfect environment for creating conversation, although the "laughter and chinking glasses" that takes its place are not as easy to replicate or guarantee.
While I believe public expectations of today's Australian pub are less forgiving than those of Britain's institutionalised 'boozers', the lesson of uniformity and consistency is one every operator should keep in mind, as there will always be markets wanting nothing fancier than a traditional public house.
Few people would volunteer that fast food from the likes of McDonalds constitutes fine cuisine. But the safe, reliable nature of that global feeder of billions has undoubtedly developed a business model that has appealed to market sectors in countries everywhere.
Sometimes the point of difference in a crowded market can be the business doing things the way they've always been done, but simply better than those around them that are searching for the next big angle.