The Great Australian Beer SpecTAPular (GABS) was recently voted one of the top 20 beer festivals in the world*, and has now announced it will hold its first trade event.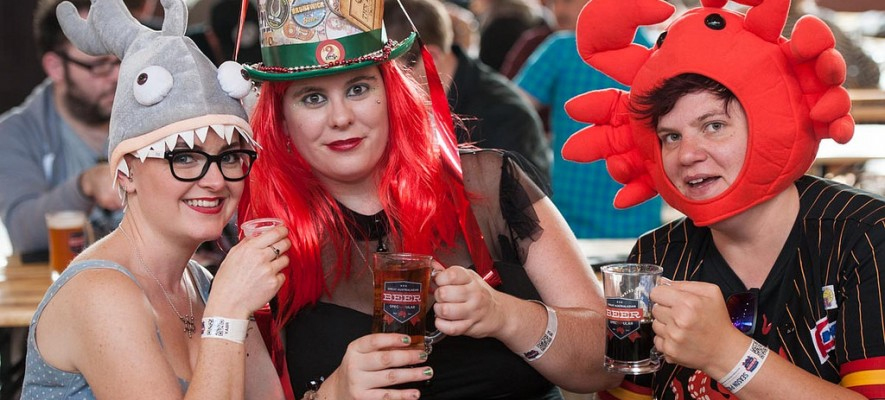 GABS 2015 will take place in Melbourne 22-24 May, and for the first time, one day in Sydney on 30 May.
Friday 22 May will now also see the first ever trade session, with exhibitors and trade guests able to mingle and discuss all things craft beer before the hall is opened to the public.
Speaking with PubTIC, organiser and co-owner of Melbourne and Sydney instalments of The Local Taphouse, Steve Jeffares, said the trade event premieres in Melbourne but they hope to bring it to other locations including Sydney in coming years.
After the trade session attendees will have the option of staying for the public session starting at midday, where 120 beers made exclusively for GABS will be available to purchase.
All attendees and breweries will be provided with an information sheet on entry containing contact details of both buyers and sellers.
For more information, and to apply before the Friday May 15 deadline, visit www.gabsfestival.com.au/trade-event