Two big gaming pubs in Sydney's west have hit the market as the Feros Group 'swaps opportunities'.
Operating five large format pubs, the family-run Feros Group has honed in on successes in foodservice, these days plating up over 15,000 mains every week.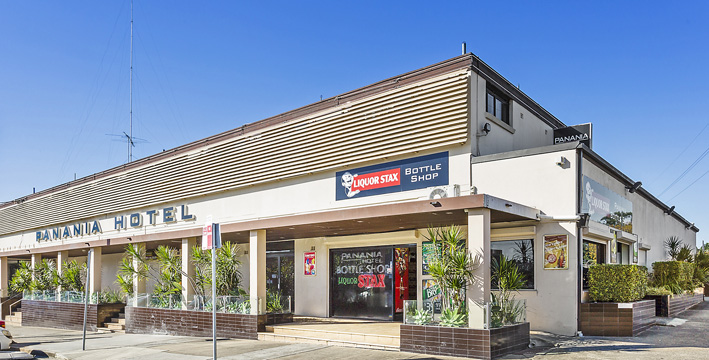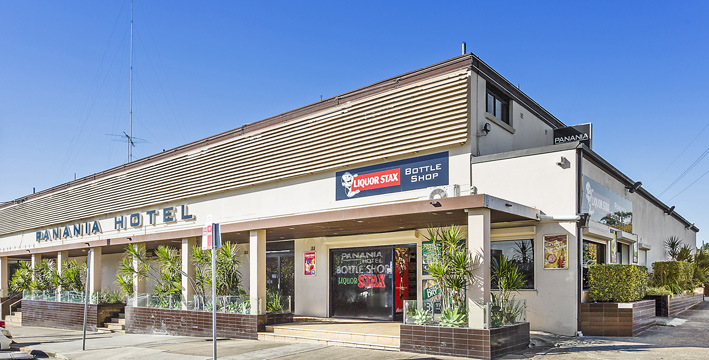 Speaking exclusively with PubTIC, CEO Chris Feros explained they have put the Panania Hotel and Lone Pine Tavern up for sale as the Group recognises opportunities to capitalise on its strengths.
"Now's the right time to sell, as we've got expansion plans in the pipeline, and the market is hot," said Feros.
The plans include a new licenced venue at Kirrawee that has been three years in the making and will reportedly be very food and family-focused, plus "a few different ideas". Also in the works is an innovative "casual dining offer" in Cronulla hoping to attract locals on a regular rather than occasional basis.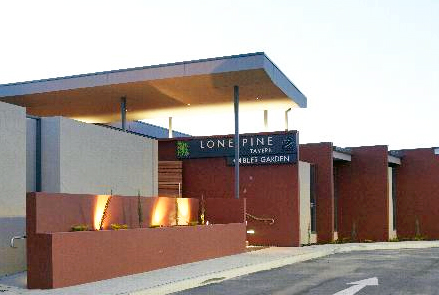 Feros stresses that they are publicans at heart, but gaming is not one of their core strengths and the time has come for a bit of a "reset and restructure".
"The two hotels we're selling have been great investments for us, but to maximise their respective potential, there are better operators for those types of assets than us."
Both hotels are being marketed by Ray White Hotels' Andrew Jolliffe and Joel Fisher, who note the potential of the pubs, in growing and gaming-centric districts.
"When one analyses the Top 200 gaming rankings, it's clear to see the lumpy consolidation of assets by key groups and significant private operators," said Jolliffe.
"Put bluntly, these assets are very tightly held and the opportunity to own freehold land, adjacent to railway stations and financially underpinned by strong cash flow and the reliability of gaming revenue, amongst other revenue streams, is very compelling."
Feros is open about the fact that there is 'untapped potential' in the two pubs, for which he has received many unsolicited offers to sell and believes would be better utilised by the right operator. But he insists the move is anything but a backward step for the Group.
"The old days of simply sprucing up the kitchen and the furniture and making the place feel nice are gone," continued Feros.
"Today pubs need new and exciting ways to reinvent themselves.
"I've never been more excited about this industry than right now. I think a lot of publicans are doing a lot of good work, and the industry is really going forward."
Although strategically non-specific, Feros also disclosed big plans for their Rocksia "Roxy" Hotel in Arncliffe, to be revealed in June, as well as a sophisticated pizzeria in Carringbah, with draft beer and an exclusive American- style sports bar in the rear.
Feros Group still operates the Rocksia Hotel, Taren Point Hotel, and Terrey Hills Tavern.