The 2015 budget has shaped up as the year for small business, as both parties have now aggressively targeted the so-called 'engine room' of Australia.
Following the Treasurer's revelations on Tuesday about a 1.5 per cent tax cut and $20k in immediate deductions for enterprises grossing under $2 million, last night the Opposition Leader countered with Labor's plans that far from being the customary blockade actually worked to up the ante on benefits for small business.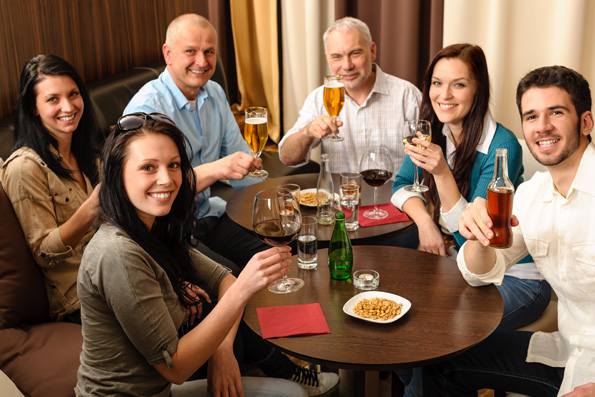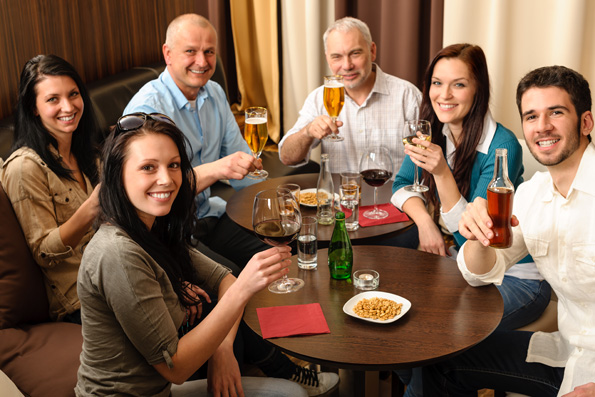 As the majority of hotels in Australia would fall into this measure, the battle of the budget is all good news for the hospitality industry generally.
Addressing Parliament, Bill Shorten said the Government had not gone far enough in its attempts to stimulate the economy, and unveiled a series of proposals he says will be a "sustainable boost".
"A 1.5 per cent cut for small businesses might be enough to generate a headline – but it is not enough to generate the confidence and long-term growth our economy needs," said Shorten.
The announcements have already been greeted with support by the likes of the Council of Small Business in Australia, with executive director Peter Strong today telling Smart Company he thinks the politicians are finally realising the value of small to medium enterprise.
"While I can guarantee you there are still people in both parties that don't get it, they are starting to realise there are so many of us and we vote, and a lot of us are swinging voters too," said Strong.
"What it shows is that the Labor party is listening and talking our language. This is the Labor Party engaging with us like they've never engaged before."
Realisation that the good-dirt of the mining boom is fading has paved the way for a growing groundswell of opinion that Australia must strive to skill up in tourism and services to replace the economic void.
This can only be reinforced with bi-partisan bidding for the affections of small business.