The refined The Terrace in Newcastle is up for grabs, with a high-grade renovation ready to benefit from light rail works about to finish, delivering patrons to the doorstep.
529 The Terrace occupies a two-storey brick structure on a prominent 289sqm on Hunter Street, within the main retail and commercial precinct.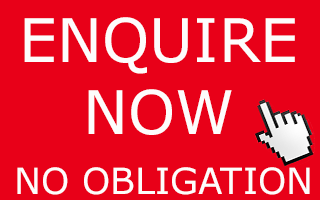 The ground floor holds the bar and seating and a well-appointed commercial kitchen. The second level offers a cocktail bar and seating, a lounge area, and an outdoor dining terrace, with high end finishes throughout.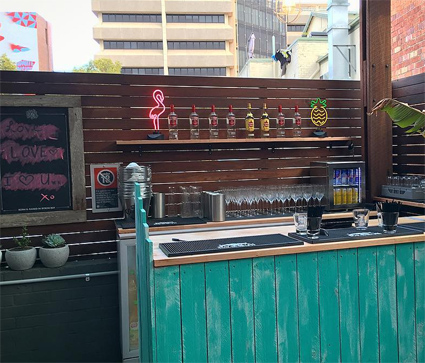 The renovation saw no expense spared and it was operated for six months, before the commencement of the light rail project obstructed trade and logistics to the point the business was scaled back to minimal hours, just hosting functions.
Work on the light rail is scheduled to conclude at the beginning of October, with a stop at the front door.
A "flexible" lease on The Terrace is proposed of five years plus two five-year options, paying $130k annual rent plus outgoings and annual CPI increases. There is also suggested bond of 12 months' rent.
The business stands ready to kick-start full trading again in a region taking off amid major infrastructure projects. The owners have determined to offer the leasehold interest through Manenti Quinlan's Leonard Bongiovanni, in conjunction with Deane Moore of Moore & Moore Real Estate.
"The property offers an incoming lessee opportunity to capitalise on an extensive and thorough renovation, within a booming metropolitan centre," offers Bongiovanni.
The Terrace leasehold opportunity is for sale with price expectation of $100k.