The Sydney Junction Hotel has fought off attempts to revoke its late-trading licence, showing incident numbers did not stack up in accusations by authorities.
Thriving Hamilton pub the Sydney Junction found itself under intense scrutiny when it jumped to top position on the Independent Liquor and Gaming Authority's (ILGA) violent venues list in late 2017.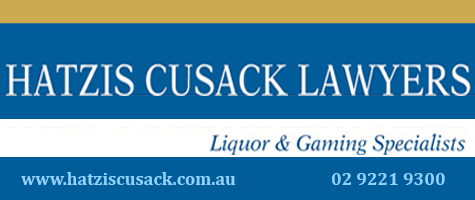 Owner Campbell Rogers worked with authorities and security to improve the pub's record, but police submitted application to reduce its trading hours from 3am to midnight, based on the rate of incidents associated with the venue, and the impact on public safety.
ILGA ruled on the application in August, electing to 'split the difference' and ordering SJH shut at 1:30am. 
Independently, Rogers had sought to divest his three hotels in the Newcastle region, with Iris Capital emerging as the portfolio buyer, continuing its strong investment into the area.
Iris immediately fought the ruling and in September the Supreme Court overruled the Authority's decision, Justice Stephen Rothman allowing the Hotel to continue trading until 3am.
Justice Rothman cited evidence that the number of incidents had "plummeted" in the past year, recording just one assault between the hours of 1:30 and 3am in the past half-year.
The hotel's records showed an overall decrease in incidents of 80 per cent. Police acknowledged a decrease of 60 per cent.
The judge also noted that under the reduced hours the hotel would experience "real and substantial prejudice" to the tune of $35k lost each week in the bar alone, and staff would lose wages.
This week Justice Rothman's summary of reasons for overturning the ILGA ruling were published, after a recent agreement between the Authority and Iris that the action to limit SJH's hours would be discontinued.
Outlined are steps taken by Rogers to obtain updated incident data from police, and secure summary of adverse events from late 2017 to mid-2018, which contradicted the Notice on the hotel.
It was also found that Iris requested opportunity to make submissions to ILGA prior to its ruling, and were given just 24 hours to prepare a case.
Rothman deemed the Authority's decision as invalid as the owners were denied natural justice in the process to change its extended trading hours, and pointed to what seemed to be imbalanced treatment of the Sydney Junction.
"There is at least some material that establishes that, as earlier stated, the level of incidents that were occurring … was no greater than the level of incidents that were occurring in other like hotels in the environs."