A drunk man that was forcibly removed from a pub has failed in his attempt to blame security guards for the incident that left him with a broken leg.
Fitter Jason Carlyon gave evidence to Queensland's Supreme Court that he had consumed 'about 20 rum and cokes' before heading to Gladstone's Queens Hotel on the night of May 8, 2009.
A short time after arriving at the hotel, Carlyon was refused service by the bartender and asked to leave. CCTV footage showed Carlyon being abusive and delaying his exit, causing security guards to forcibly restrain him and move toward the door.
Carlyon's resistance to being removed appears to cause both himself and a much larger security guard to tumble down the stairs. The man took a taxi to hospital, where it was confirmed he had fractured his femur.
Despite admitting in a statement made to police from hospital the next morning that included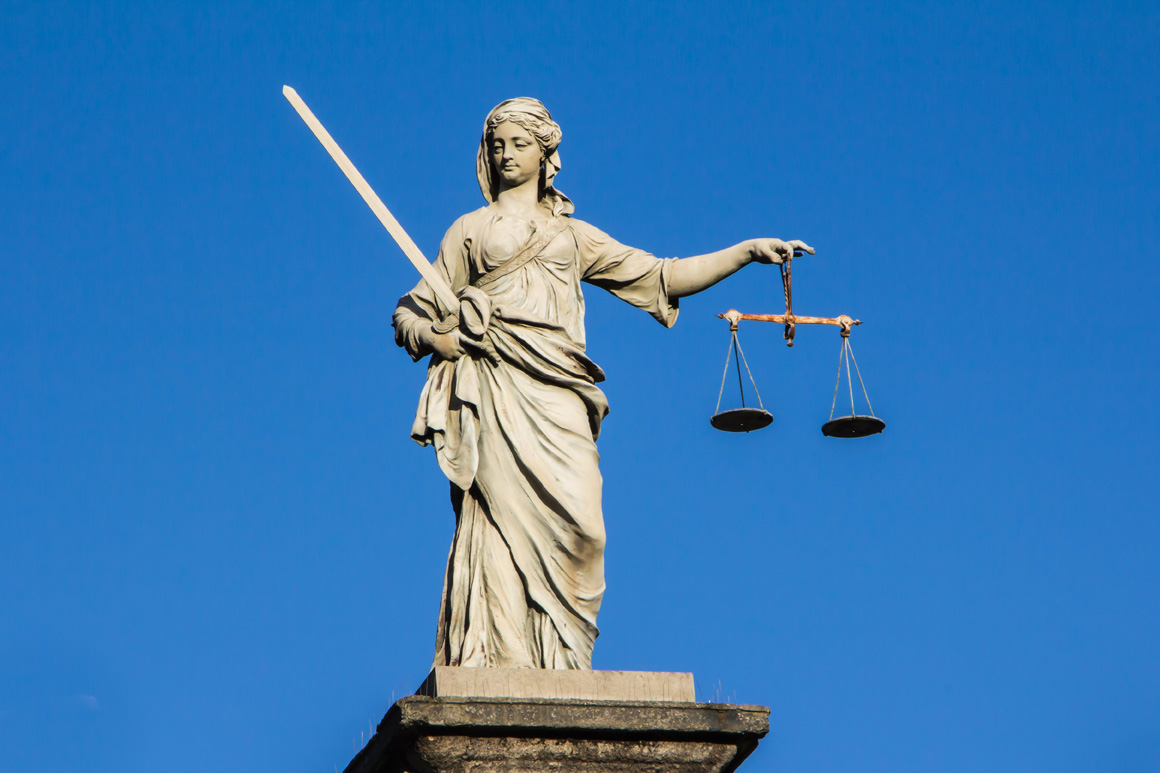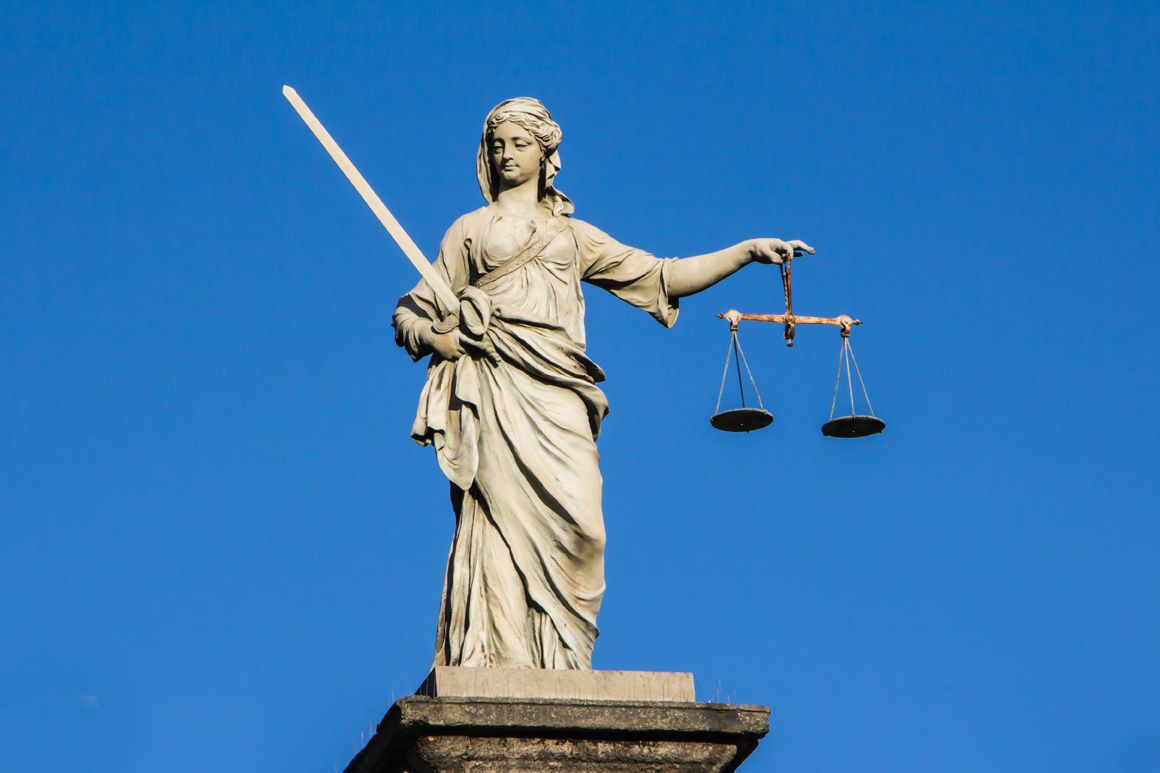 "little recollection of getting out the front or going down the stairs" and subsequently viewing the CCTV footage himself, conceding that "the video showed events differently to the way in which he had alleged" – Carlyon went ahead and sued the Grand Hotel for $300,000 for medical bills and income loss.
Last Wednesday Justice Ann Lyons published the verdict dismissing Carlyon's claim, ruling his resistance as he was being escorted from the premises caused them both to fall down the steps.
"I consider on the balance of probabilities that the force used was reasonable and necessary."
The Gladstone Observer reports that Simon Richardson, general manager of Town & Country Pubs, which is licensee of Queens Hotel, said the Group was "totally satisfied with the result".