By Grant Shepherd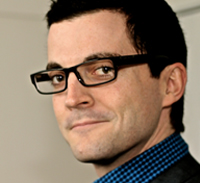 When thinking about social media for a small business, it's easy to get intimidated by the incredible number of options available. Many businesses also feel they just don't have the time to maintain their social media sites enough to make them worthwhile.
What if I told you there are forms of social media you set up once, practically leave alone and in return they could revitalise your business?
For businesses like pubs, bars, restaurants and hotels, there are some applications that could be even more important to set up than powerhouse sites like Facebook and Twitter. I'm talking about check-in and review social sites such as Yelp and Foursquare.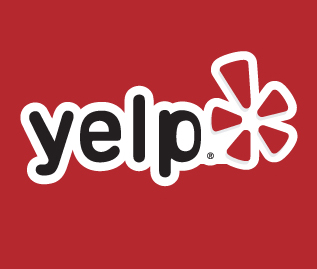 These apps let customers check-in to a venue they visit, and leave reviews and tips for other future customers. Yelp is one of the most popular, due to its ease of usability and honest reviews from customers. Users have the ability to give a venue 1-5 stars for their latest experience, and also give reasons for the rating. The higher the overall average score a business earns, the higher it will rank in searches in its relevant category.
Foursquare has recently seen a host of changes. This popular app used to be a simple check-in concept, so people could tell friends and followers where they were at a specific point in time. But Foursquare has changed focus: from simple check-in, it has branched off and now offers an experience more like Yelp.
The new Foursquare doesn't really have the same focus on reviews as Yelp, it has a more laid-back approach that lets customers leave tips for other users. For example, they could recommend people try the new draught beer, or rave about how amazing your new burgers are.
Both these sites are completely free for businesses to set up an account, and unlike other social media, they don't require much maintenance. Simply fill in details such as your businesses address, contact details, hours of operation and category (pub, Italian restaurant, cocktail bar etc).
Once this is done, let customers know about it. Encourage them to leave reviews online and spread the word on how great your service was. You can even respond to comments and reviews online to thank your guests for their feedback.
It's a simple thing to set up and it can offer your business a lot of free publicity. There's no reason not to jump on these services right away and start getting more customers in your door.