Publican Brett Strauss has teamed up with nightclub gurus Kerry Wallace and Benjamin Lepke to reinvent inner-west late-night stomping ground the Sly Fox.
Located on the corner of Enmore and Edgeware Roads in Sydney's inner west, the Fox has been long known as a well-patronised favourite of the queer community.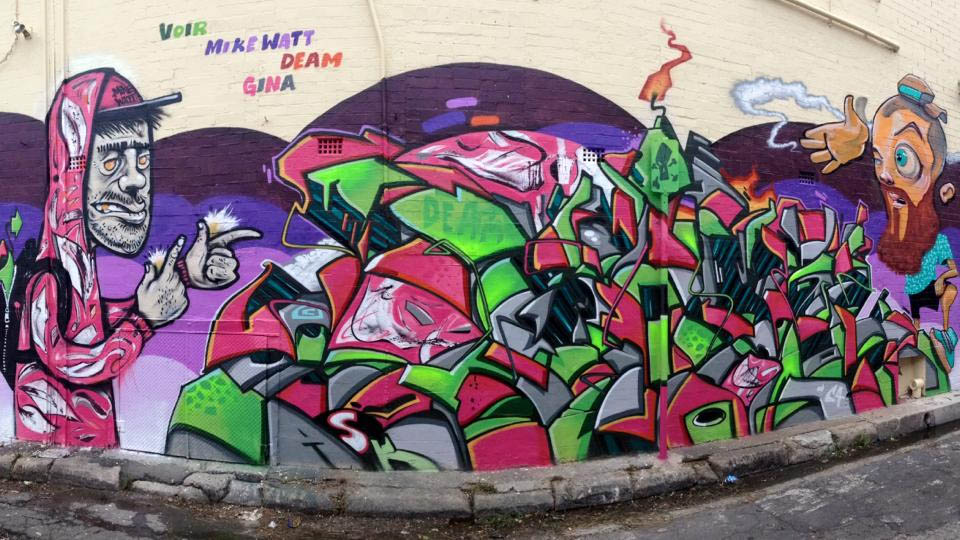 Wallace, from Solid Circles Touring and creator of underground house music event S.A.S.H, teamed with friend and fellow nightclubber Lepke, and with Strauss, co-owner of The Chippo Hotel, all with grand plans to install a complete new image and offering at the Enmore institution.
Central to the new business is what will be a host of local and international DJs, along with a variety of comedy nights, theatre and regular live music performances, including 'supper sets' during dinner service – all through the pub's 'Funktion One' sound system.
The Fox's kitchen has also been renovated, and the new menu will be announced in coming weeks, following trials.
This their first project together, the partners are celebrating the doors now being open and are animated on the pub's future.
"This is an exciting new era for the Sly Fox, and being just outside of the lockout zone, there's so much we can offer to those who enjoy a cheeky bev past midnight or love dancing 'til the early morning," says Strauss.
PR by MAW Communications.