An investment fund has snapped up Stanmore's Salisbury Hotel, boasting some of the strongest opportunity seen in a year of competitive real estate transactions.
The three-level freehold on the outskirts of Sydney sold less than 48 hours after its national tender campaign concluded last week, for a price market sources say was around $8.5 million.
Situated on a corner block opposite Stanmore Station, the classic art-deco building includes 22 unused rooms across its upper two levels and came with 15 EGMs in a Band 1 precinct allowing 30 machines.
"The response to the Salisbury Hotel sale campaign was always going to be robust, and it was, and the successful purchaser had to take very deliberate actions in order to secure the opportunity," reports Ray White's Joel Fisher, who managed the campaign for vendor Brian Burgess.
"In the sub-10m price bracket, freehold hotels on 800sqm and adjacent to railway stations in inner Sydney, are the exception rather than the rule.
"The Salisbury Hotel enjoys something of a monopoly in the suburb, and will respond very well to strategic capital improvements."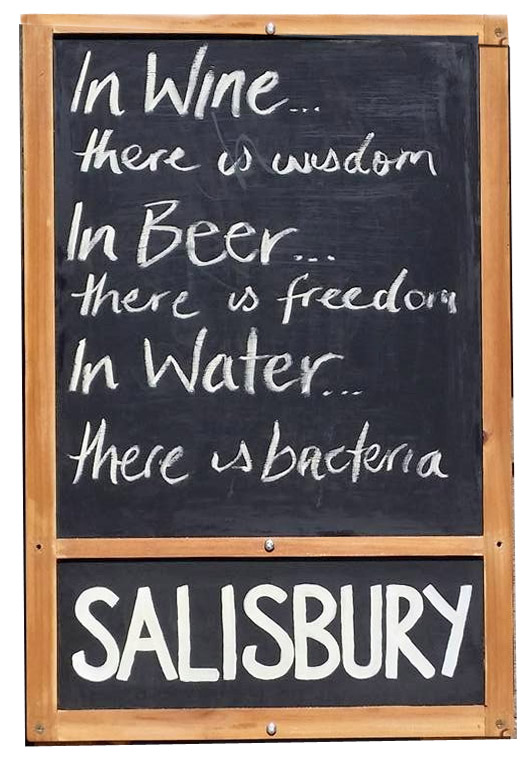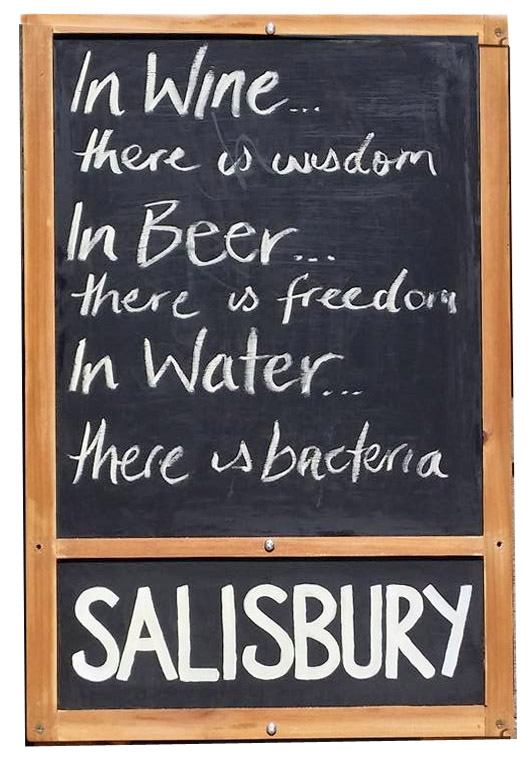 While the buyer chooses to remain unannounced at this stage, PubTIC has learned the money came through a boutique fund set up to back a "revered" operator.
Representing the kind of freehold going concern opportunity sought by so many operators, the sale punctuates a year of food & bev institution and top-gamer sales around the country.
"As a division, we're closing in on $1bn worth of sales, and whilst representing less than three per cent of our total annual sales for the group internationally, our performance still serves as a strong receptor for market activity, depth and confidence," suggests Ray White Asia-Pacific director, Andrew Jolliffe.
For every listing and everything to do with pub real estate – visit PubTIC's Pub Real Estate page.