Peter Cooke and Stephen Beaumont have successfully divested title of their big-format Blazing Stump in another example of the demand for strong commercial assets in Victoria.
Occupying 1,780sqm on a 5,708sqm site in the heart of Wodonga, on the Victoria-NSW border, the Blazing Stump is a free-standing single level pub built 1880, operated by Cooke and Beaumont's CB & Partners.
The pair listed the passive freehold investment in November, sporting a lease-back to CB & Partners for 35 years, including options.
The group holds a mix of 20 hotel freehold going concerns and leaseholds throughout Victoria and Queensland, and after significant renovation of the Blazing Stump sought to free up capital to pursue other opportunities.
A Private Deadline sale campaign was conducted through CBRE Hotel's Scott Callow and Will Connolly, generating the anticipated interest from investors.
A "high net-worth local investor looking to broaden their property investment portfolio" has emerged as the new owner, the $6 million sale price well above price guide of $5.2 million and representing a blue-chip freehold yield of 6.76 per cent.
"The Blazing Stump is a well-rounded business operation with an experienced lessee providing a secure future investment in the Wodonga township," reports Callow.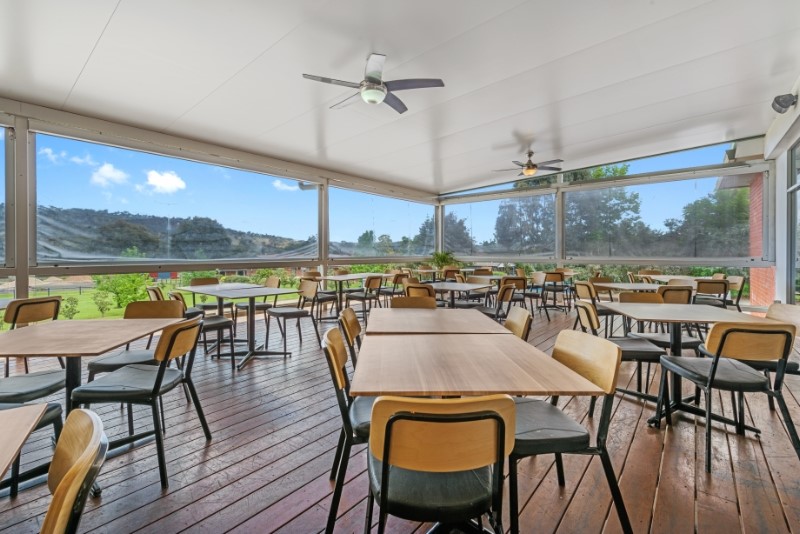 Despite being on the border with NSW, Wodonga is just three and a half hours' drive from Melbourne, and fares like much of Victoria, with strong commercial assets selling on tighter average returns than other states.
"Gaming hotel investments remain keenly sought in metropolitan and strong regional areas," furthered Callow.